Embrace the Digital Frontier
Unlocking Infinite Possibilities for Engagement, Preservation and Global Impact
Take the first step
by getting in touch with us
Museums Digital
Transformation drives:
3D Virtual Tours
/ Enhancing Museum Experiences
3D virtual tours are immersive digital experiences that allow Global Accessibility: by breaking geographical barriers, they allow people from anywhere in the world to explore and experience the space remotely.
Overview
/ DIGITIZE YOUR CULTURAL HERITAGE
With cutting-edge digitization techniques, we preserve and catalog cultural artifacts, enabling global accessibility and appreciation of your treasures.
> overview
> Photography
> Photogrammetry
> Custom Modeling
Immersive Museum Experiences
/ ART BROUGHT TO LIFE
Step into a world where art and culture come alive. Elevate museum visits with interactive and multisensory encounters, offering visitors an immersive journey into art, culture, and history that leaves a lasting impact.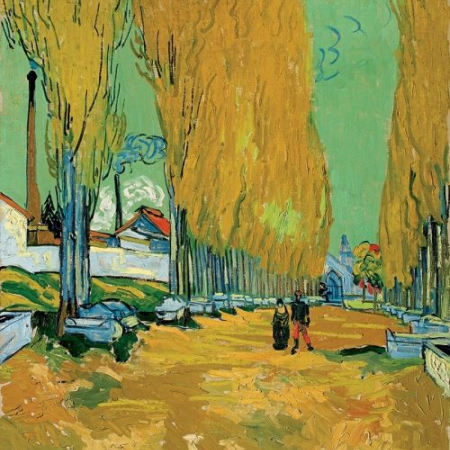 Digital Tour Guide
/ NEXT-GEN MUSEUM EXPLORATION
Say goodbye to traditional audio guides. Our digital tour guides offer a dynamic way to explore museums, providing informative insights and interactive elements that enhance your museum visit.
Digital Exhibitions
/ ART UNVEILED VIRTUALLY
Explore our online art galleries and museums. Immerse yourself in interactive exhibitions that go beyond physical boundaries to engage art and culture enthusiasts worldwide.
3D Interactive Presentations
/ ENHANCED ARTIFACTS EXPLORATION
Immerse yourself in an enriched cultural journey with our 3D interactive presentations. Powered by our software, "Eberus", we offer an immersive 3D experience of artifacts accompanied by in-depth information for an engaging and informative journey through the world of art and history.
Games & Quizzes
/ ENGAGE WITH HISTORY & ART
Experience interactive challenges and games designed to engage your visitors in art and history. Our digital museum experiences offer a fun and immersive way to learn and explore. Visitors can test their knowledge, uncover hidden facts, and challenge themselves with activities suitable for all ages, ensuring an enjoyable visit filled with participation and exploration.
Augmented Reality (AR) Experiences
/ MUSEUM MAGIC
Dive into the enchanting world of AR, tailored exclusively for museums. Witness historical artifacts, artworks, and exhibits come to life with interactive, educational overlays that add a touch of wonder to your museum journey.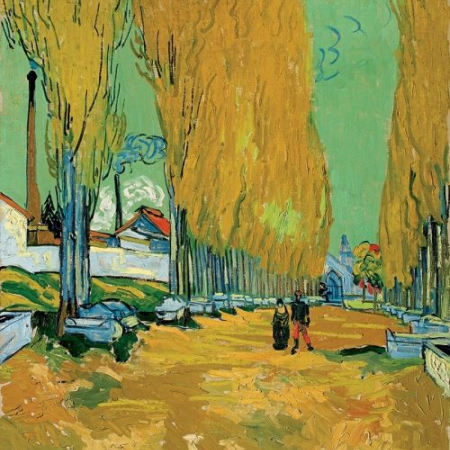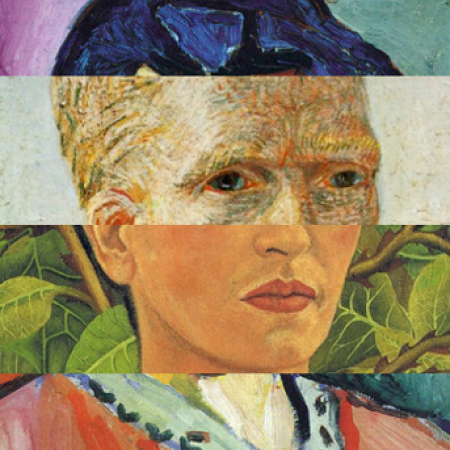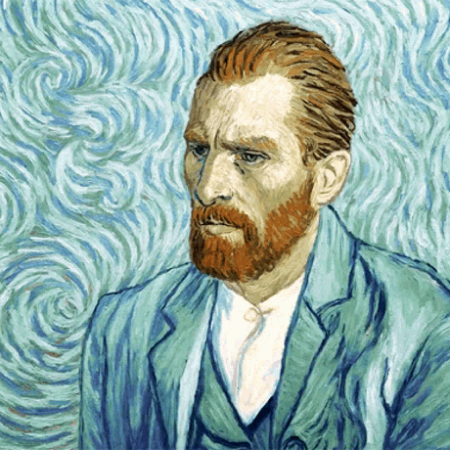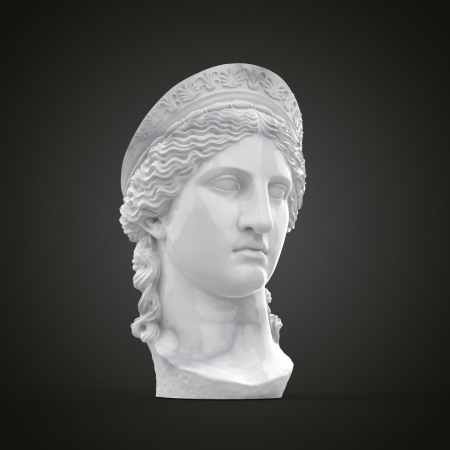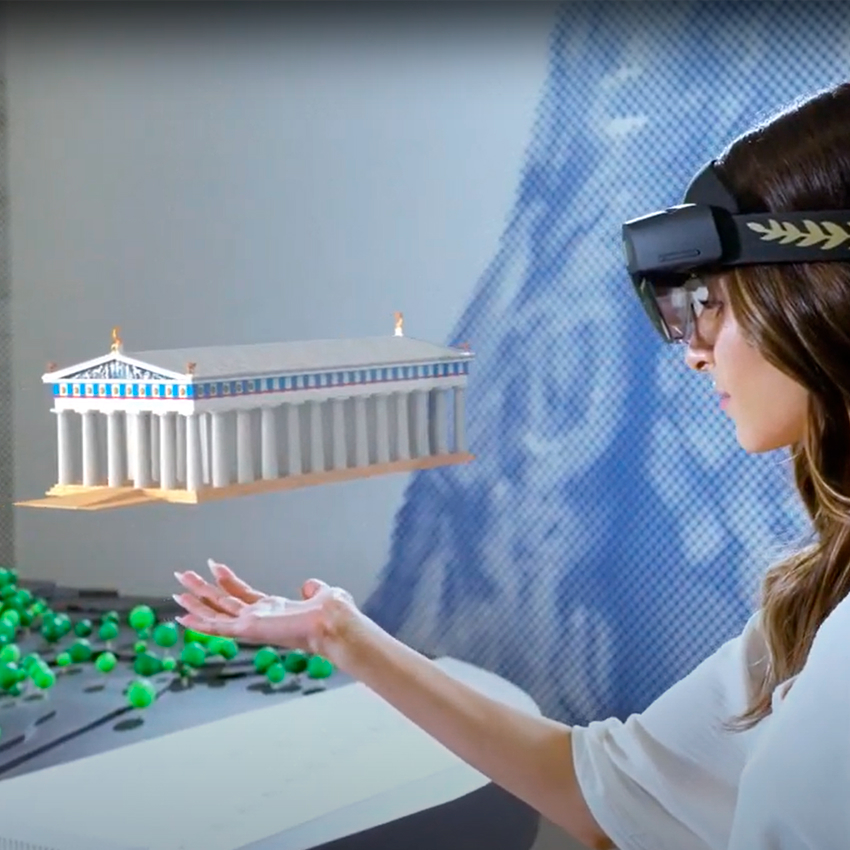 Explore our Success Stories
/ OUR WORK