Experience the art
of 3D Visual
Storytelling
Ignite the power of creativity
& unveil the limitless potential
3D Visual Content Offerings
Video Production - 3D Illustrations - Interactive Web Experiences
Video Production
/ END-TO-END
With our expertise in 3D video production, 2D animation, VFX, art direction and post-production, we ignite your brand's narrative in the most captivating and creative ways.
DISCOVER MORE
3D Illustration
/ WHERE CREATIVITY KNOWS NO BOUNDS
With 15 years of experience, we bring your ideas to life, infusing them with stunning 3D visuals and imaginative flair.
Interactive Web Experiences
/ web applications, micro-sites, engagement tools
We empower your marketing initiatives by crafting captivating concepts that evolve into immersive web experiences.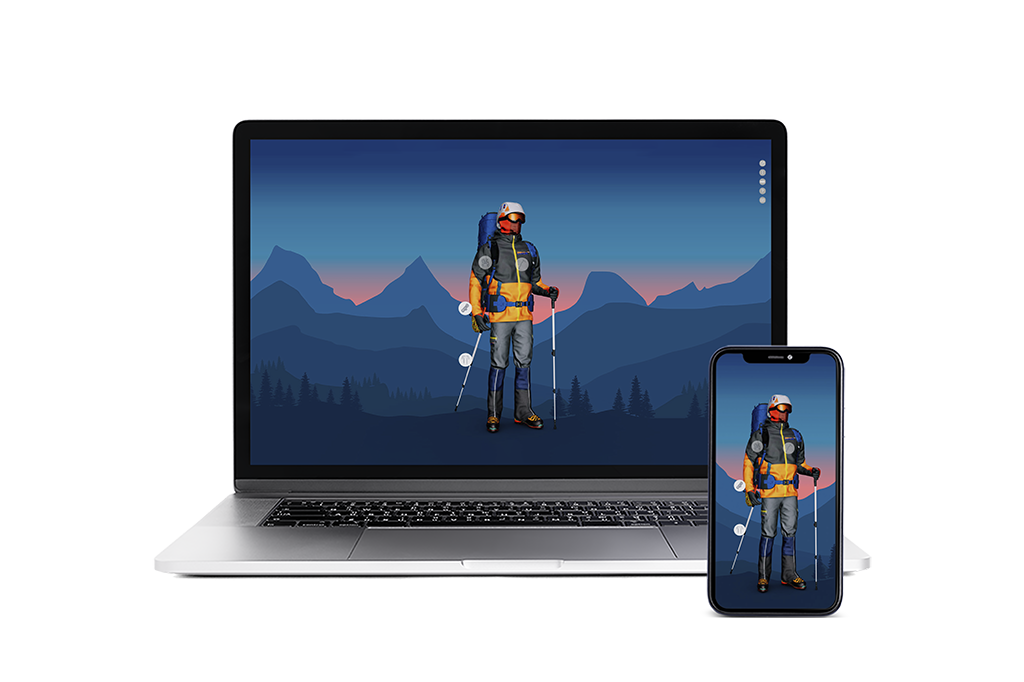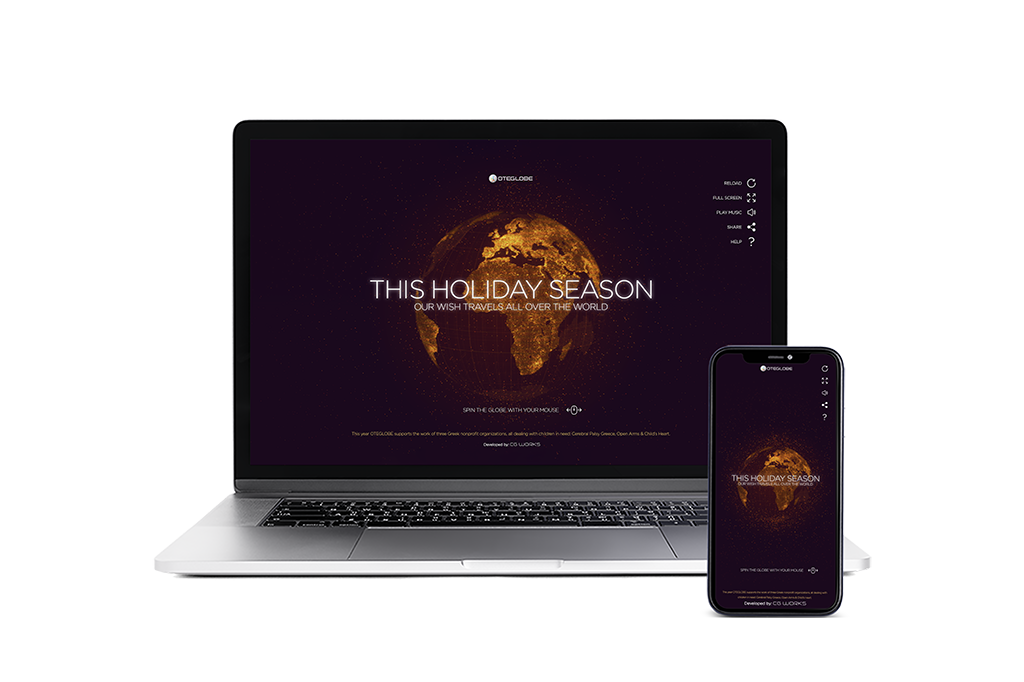 Explore our Success Stories
/ OUR WORK