Basil & Elise Goulandris Museum – Athens
B&E Goulandris Foundation
/ 3D Virtual Museums, 3D Scannings, 3D Virtual Spaces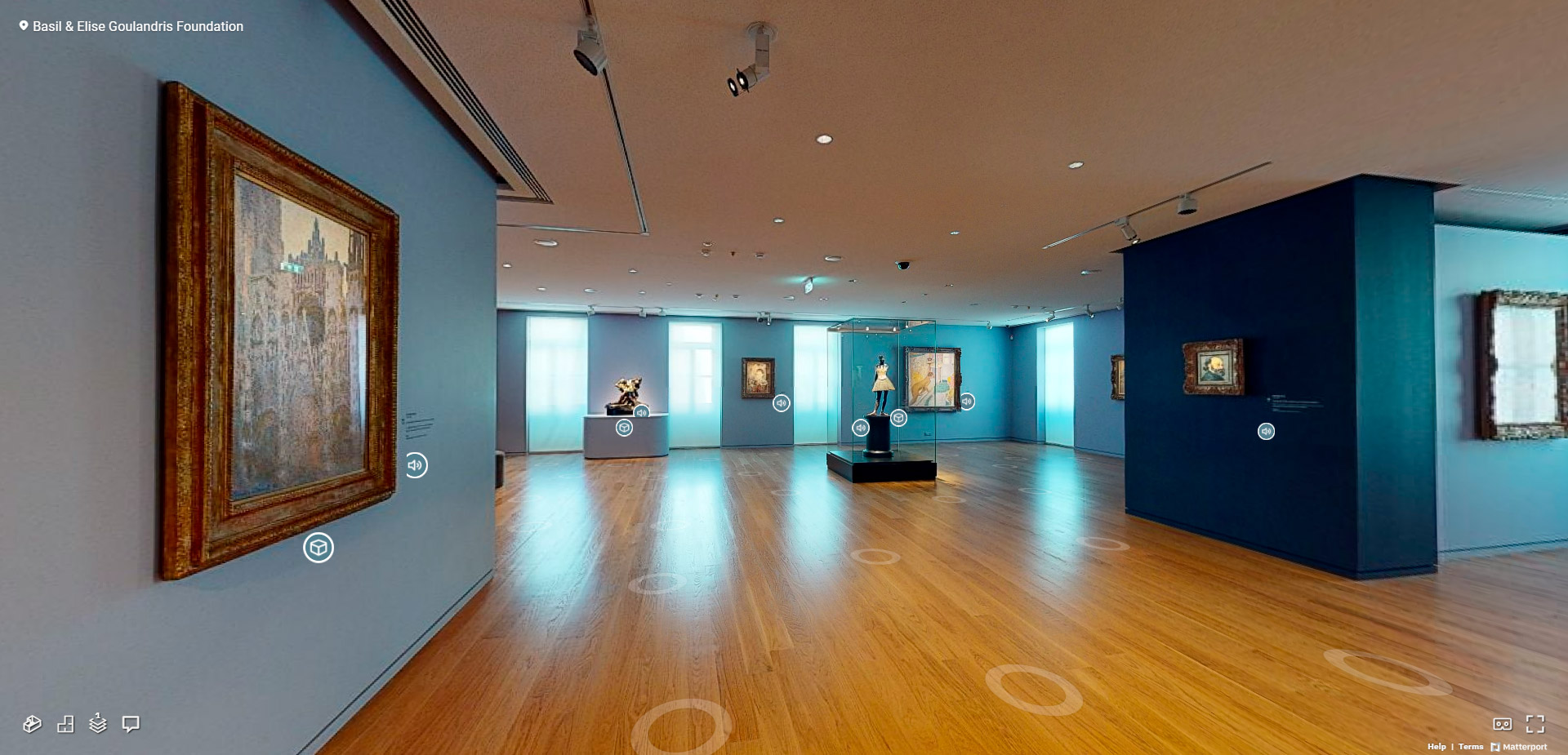 Client | B&E Goulandris Foundation
Publiced | 2021
Decoding the Project
Exploring the Purpose and Scope
CGWorks has successfully implemented the 3D Virtual Tour of B&E Goulandris Athens Museum, featuring interactive 3D presentations of selected exhibits, accompanied by detailed descriptions and audio tours. 
Our team's proficiency in virtual tour development has allowed us to craft a captivating and immersive digital encounter for museum visitors.
The Digital Tour Guide
Tune in to the captivating project audio
Showcasing the Evolution
/

AN IMMERSIVE TRANFORMATION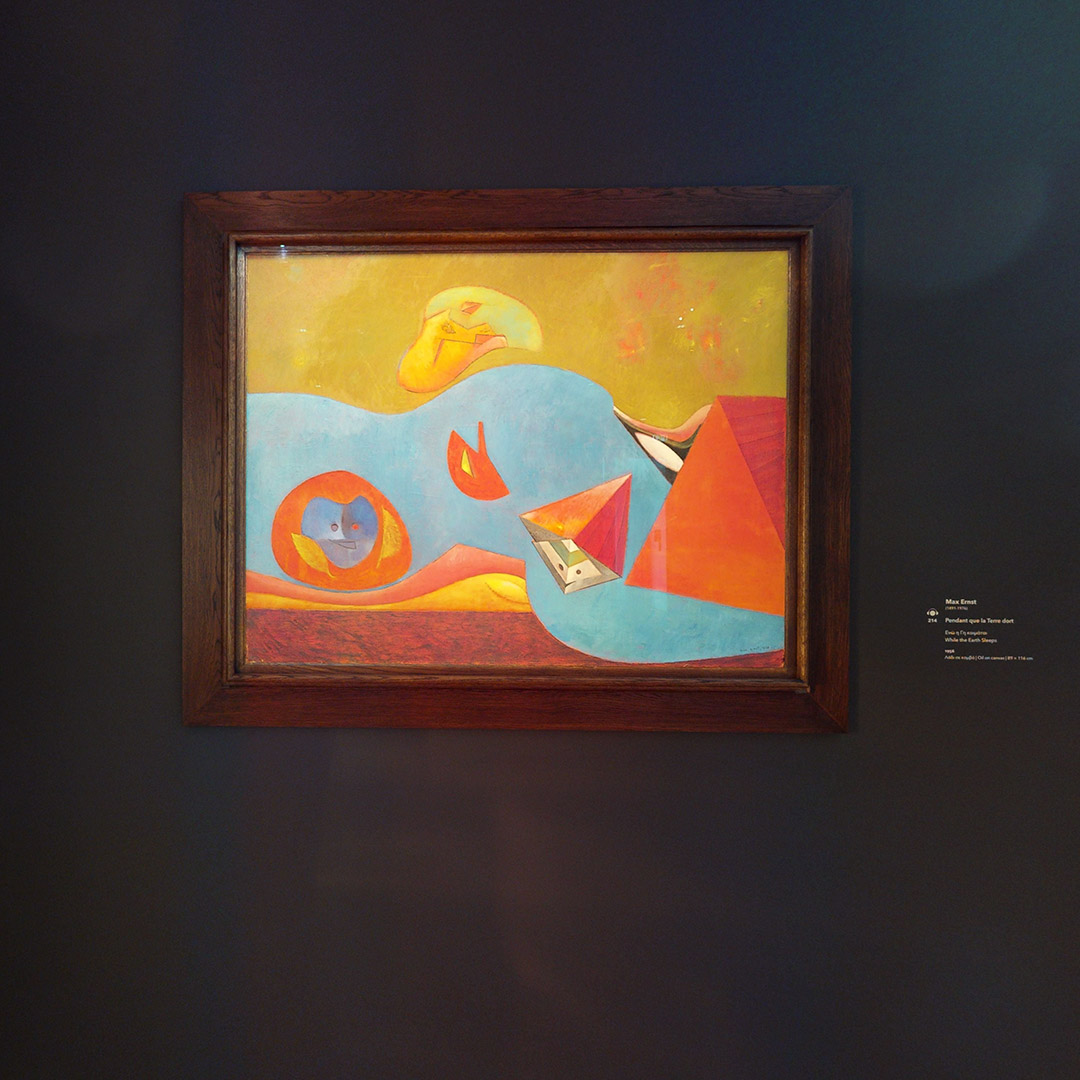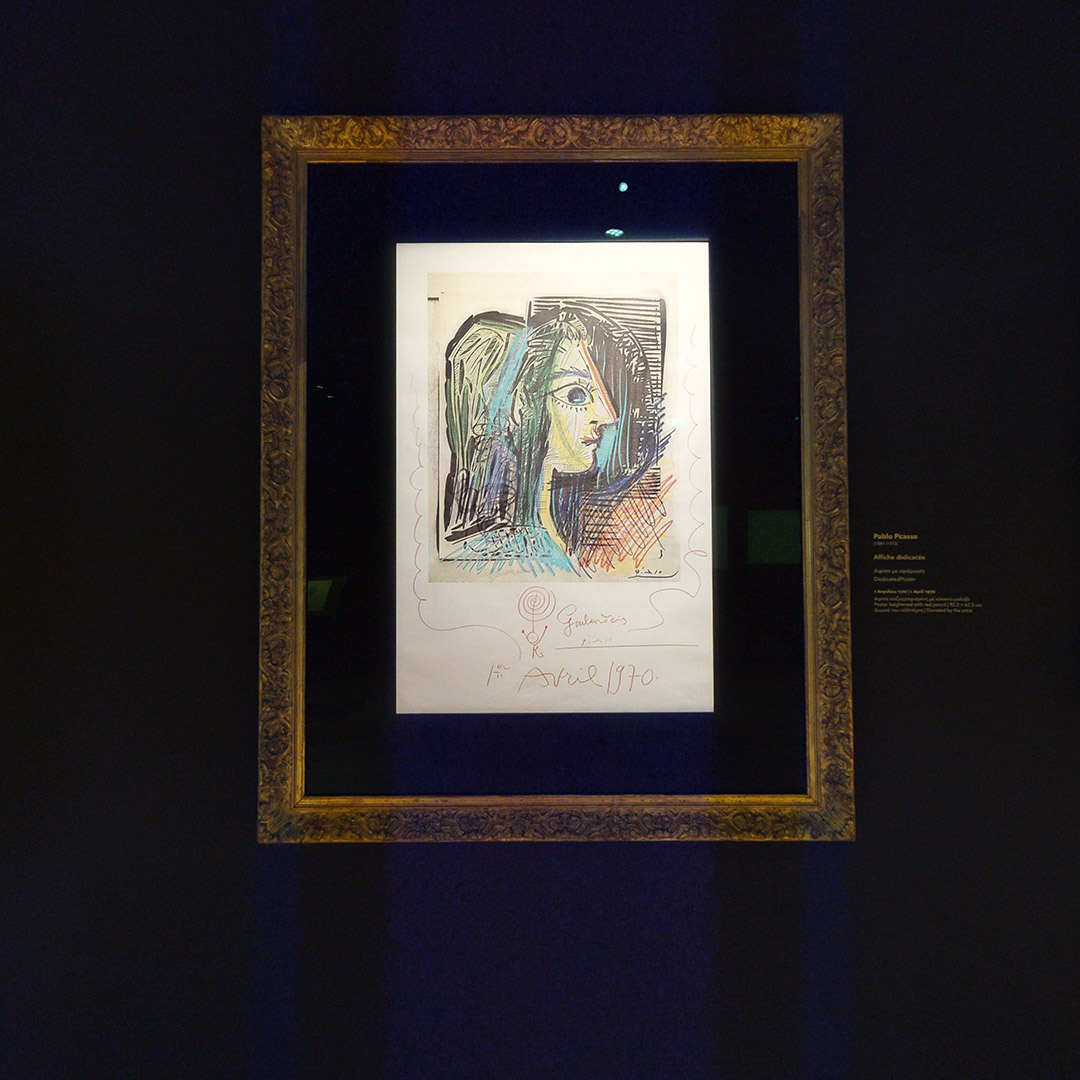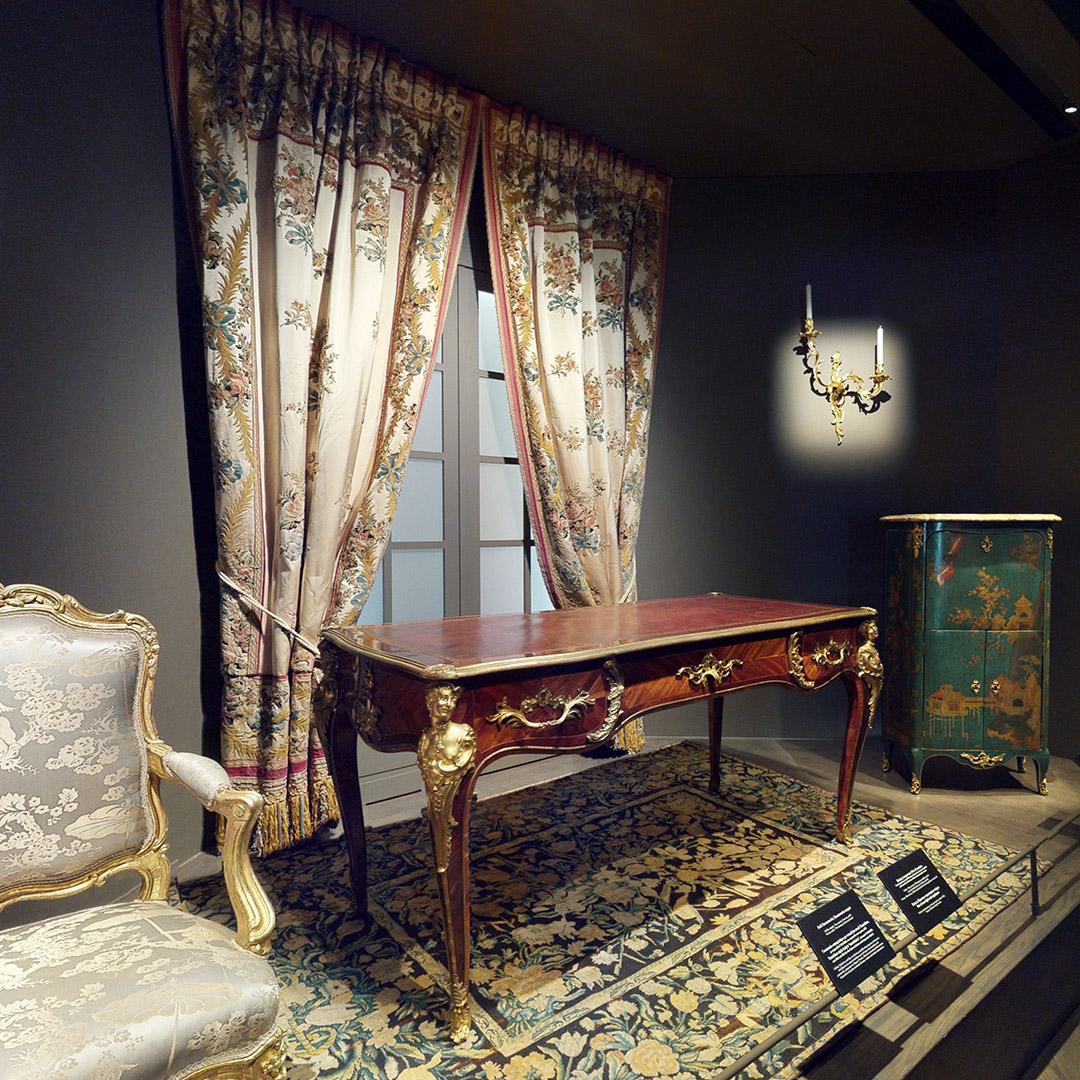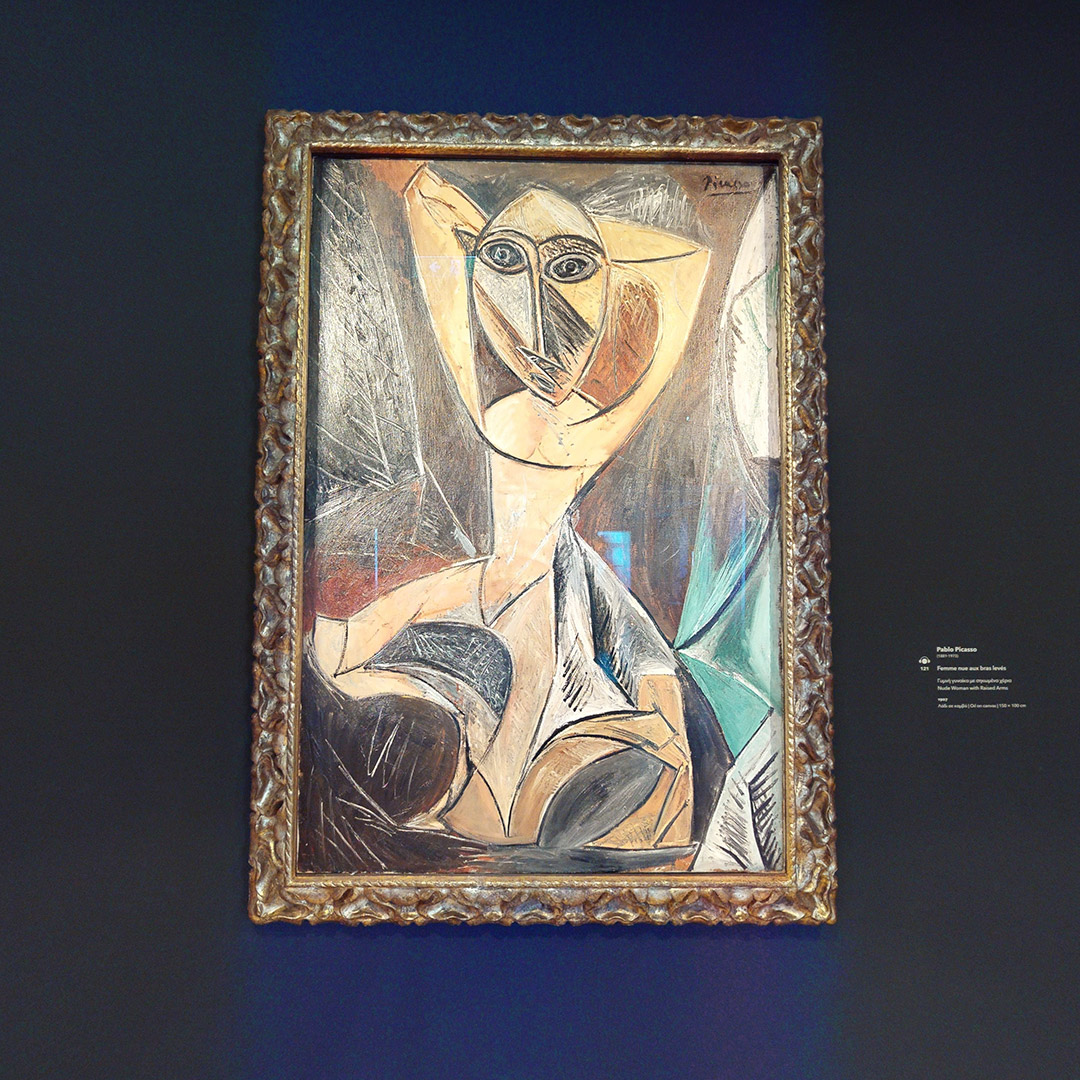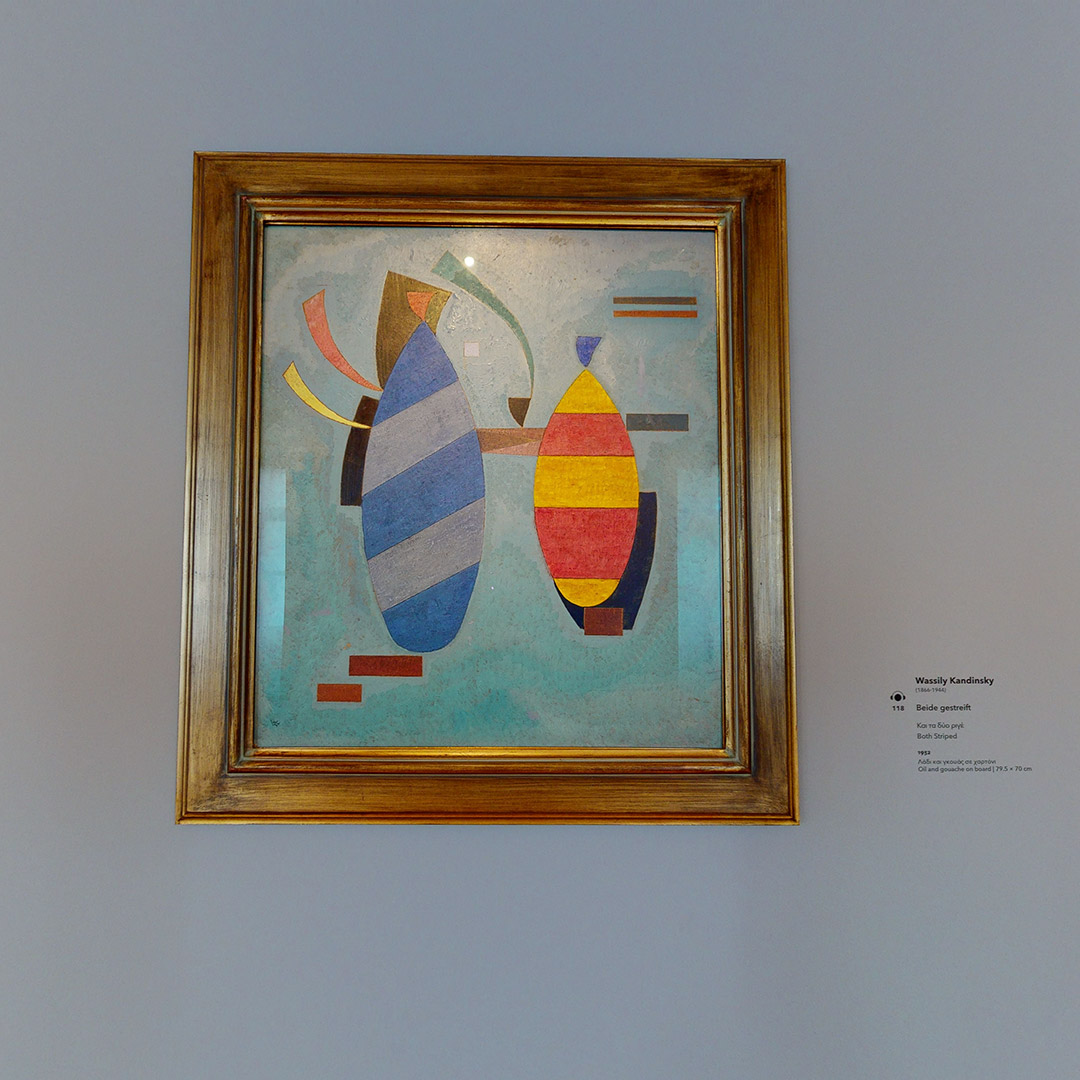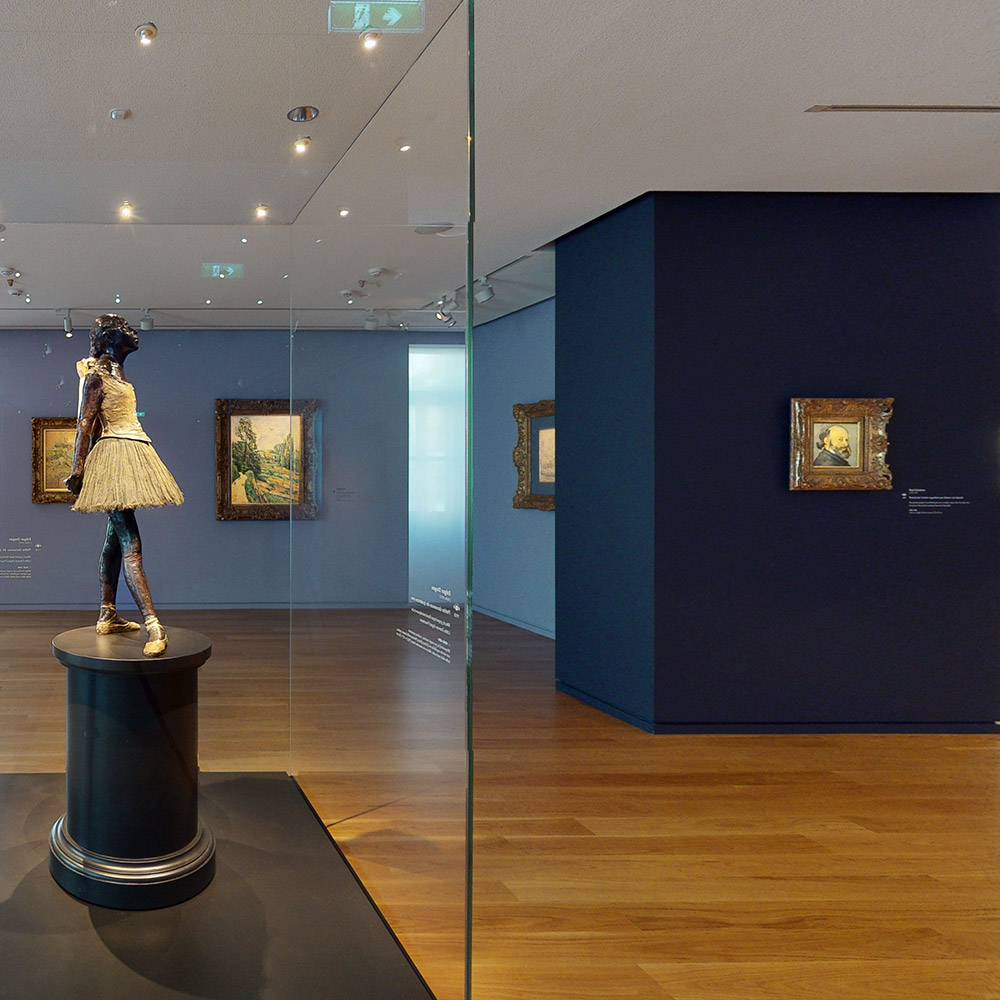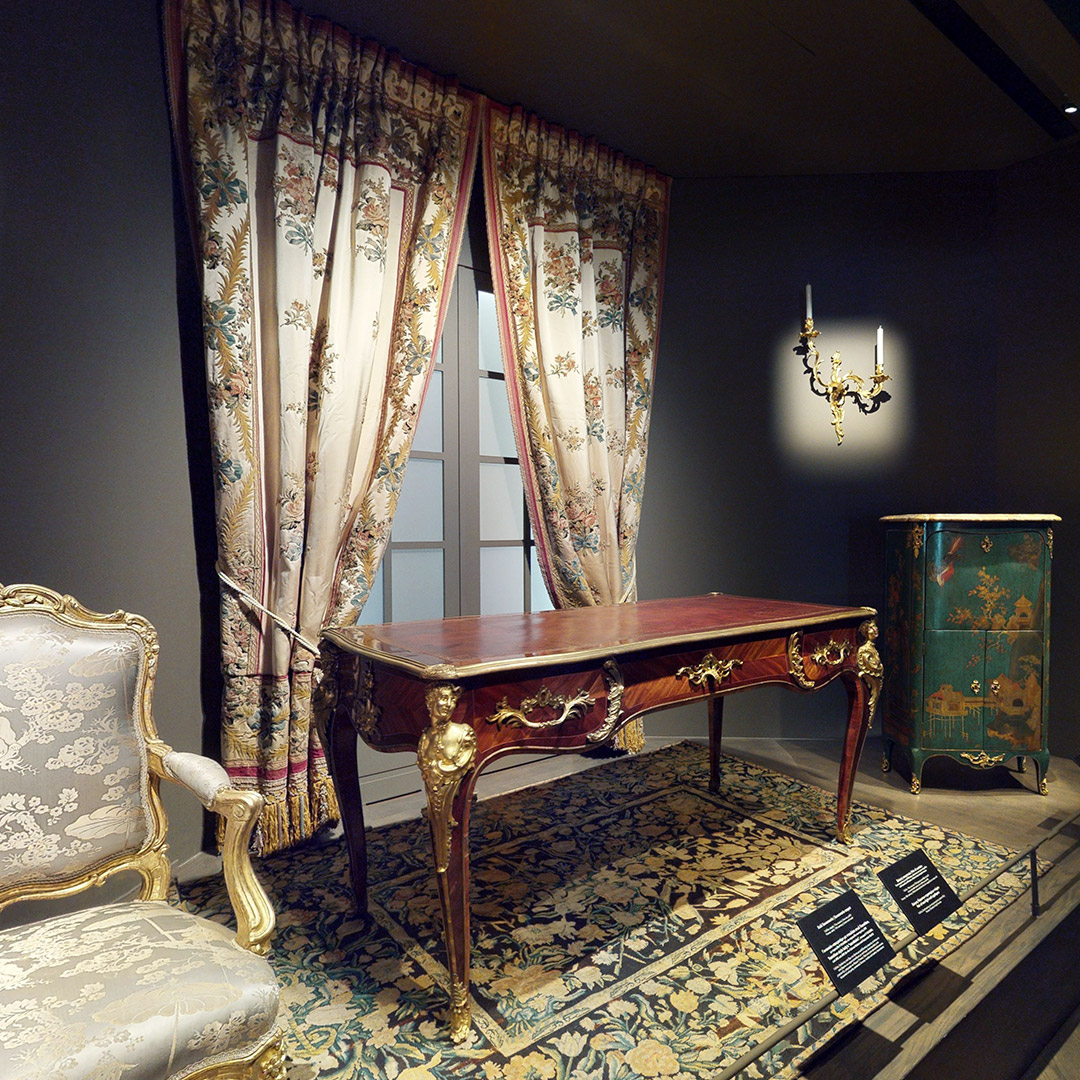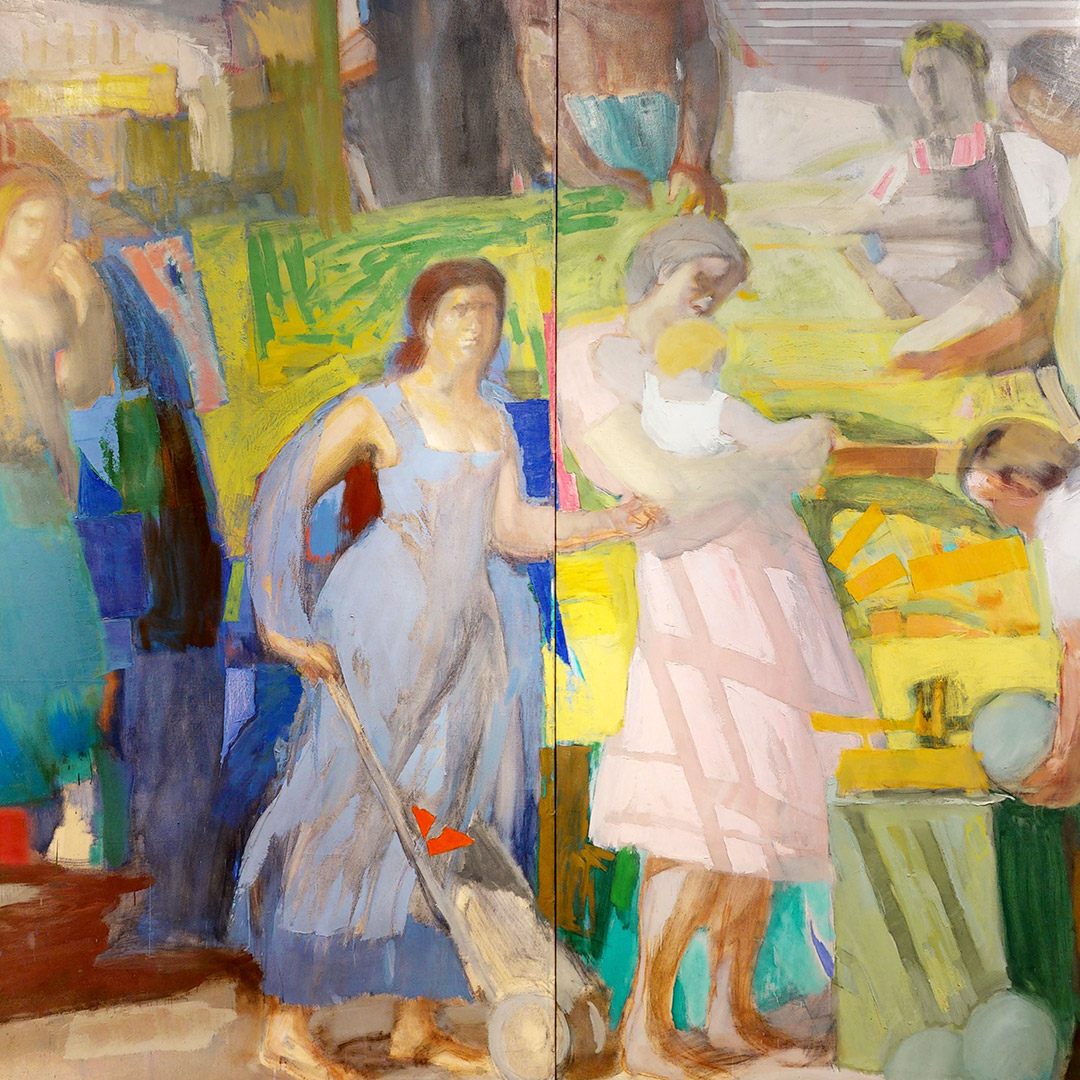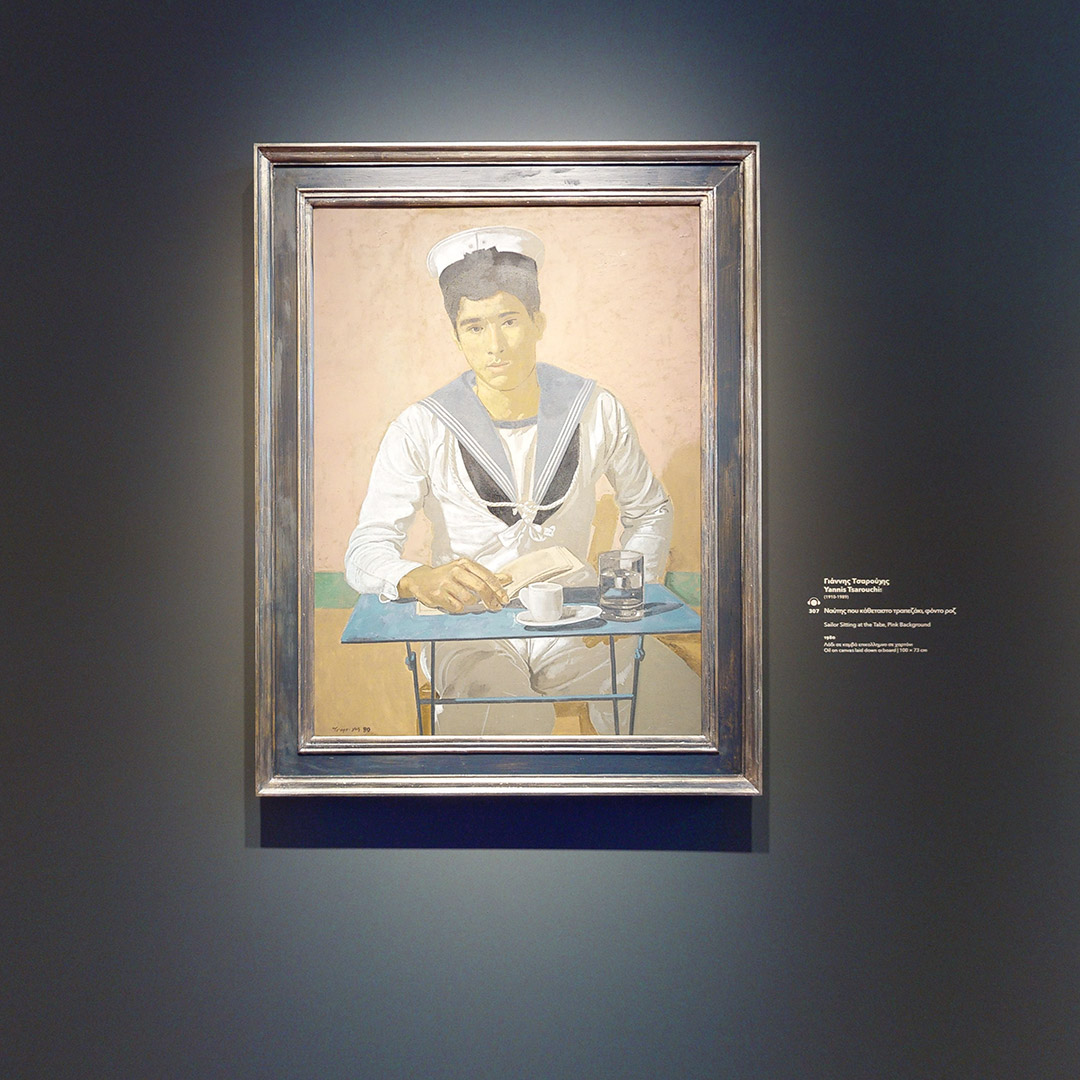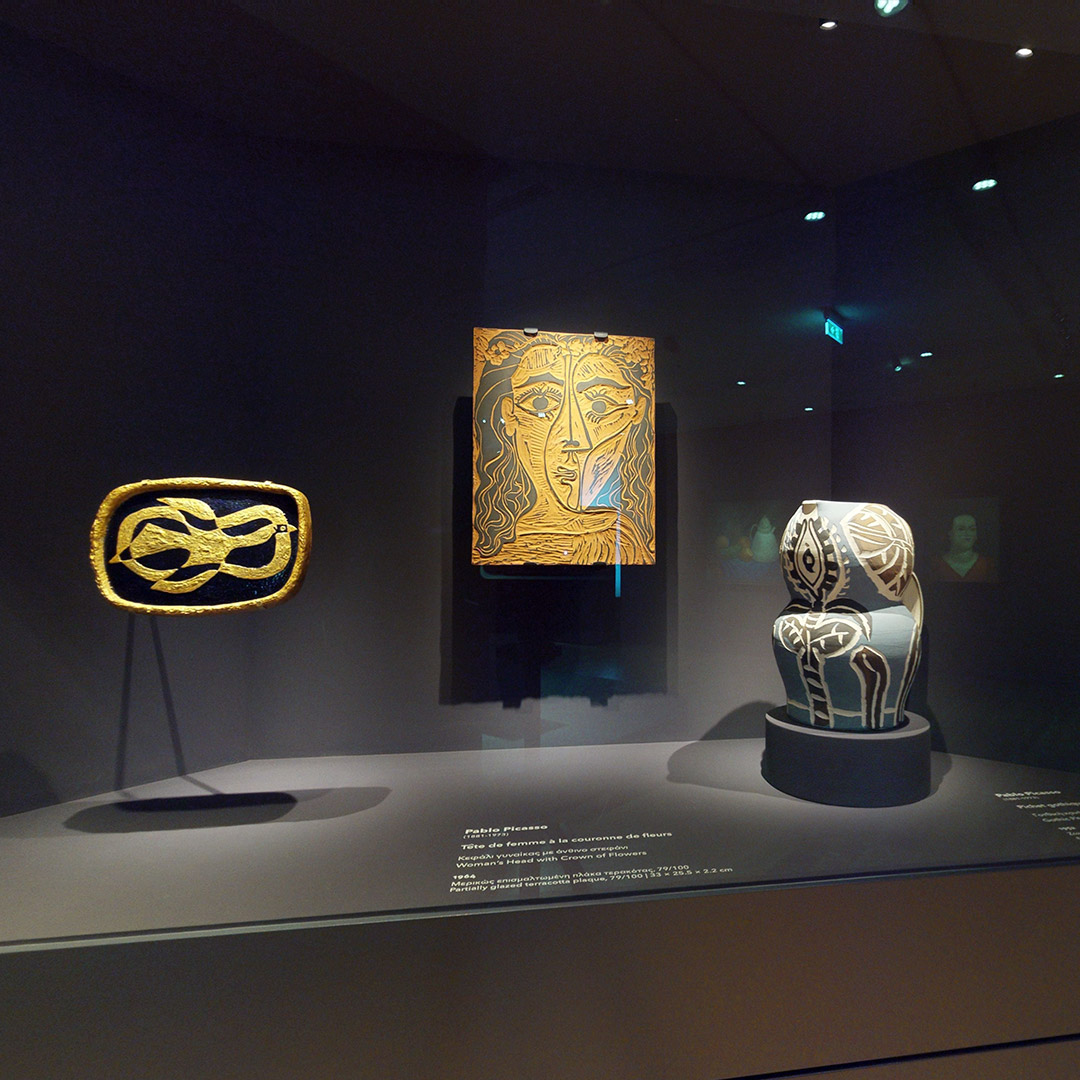 At the museum with Different… Glasses
OUTREACH
he 3D Virtual Tours of the museum's permanent collection, developted by the CGWorks team, in conjunction with virtual reality (VR) headsets, 3D prints, and three-dimensional models of chosen artworks from the Collection, form the endeavor titled "Exploring the Museum with a Different Perspective." This endeavor facilitates the movement of the Foundation's art collection to various hosting venues across Greece, providing an exceptional guided tour encounter tailored for individuals aged 65+ and those with Mild Cognitive Impairment.