Sweet Sixteen
CGWorks
/ Video Productions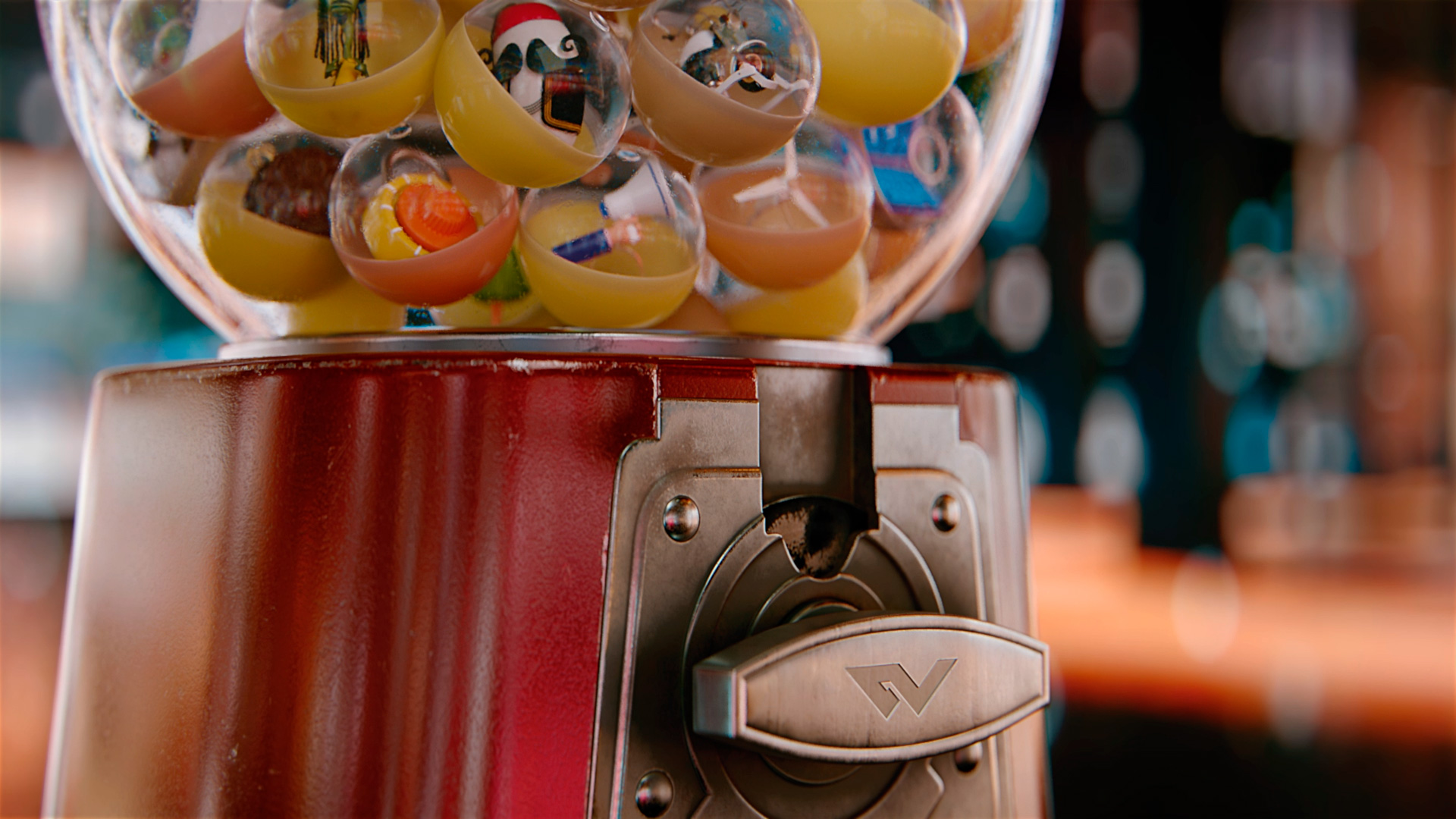 Creative Direction | CGWorks
Art Direction | CGWorks
3D Production / Animation | CGWorks
Music & Sound Design | Yellow Groove
Decoding the Project
Exploring the Purpose and Scope
16 years CGWorks!
This video encapsulates CGWorks' remarkable journey spanning 16 years. From our debut in 3D production for advertising in 2007, we've continuously evolved and pursued excellence in the creation of numerous artworks and videos.
At the core of this visual narrative lies a 'bubblegum machine,' each capsule containing a miniature representation of the projects that have defined our path. As we mark this significant milestone, we invite you to join us in witnessing the culmination of 16 years marked by creativity, innovation, and unwavering dedication.
This video not only captures the essence of CGWorks but also paves the way for our future endeavors where we will continue to push boundaries, crafting immersive digital experiences that captivate and inspire.