Sun Screen
Frezyderm
/ 3D Product Visualisation, Eberus, Video Productions, Interactive Web Experiences, Mass Digitization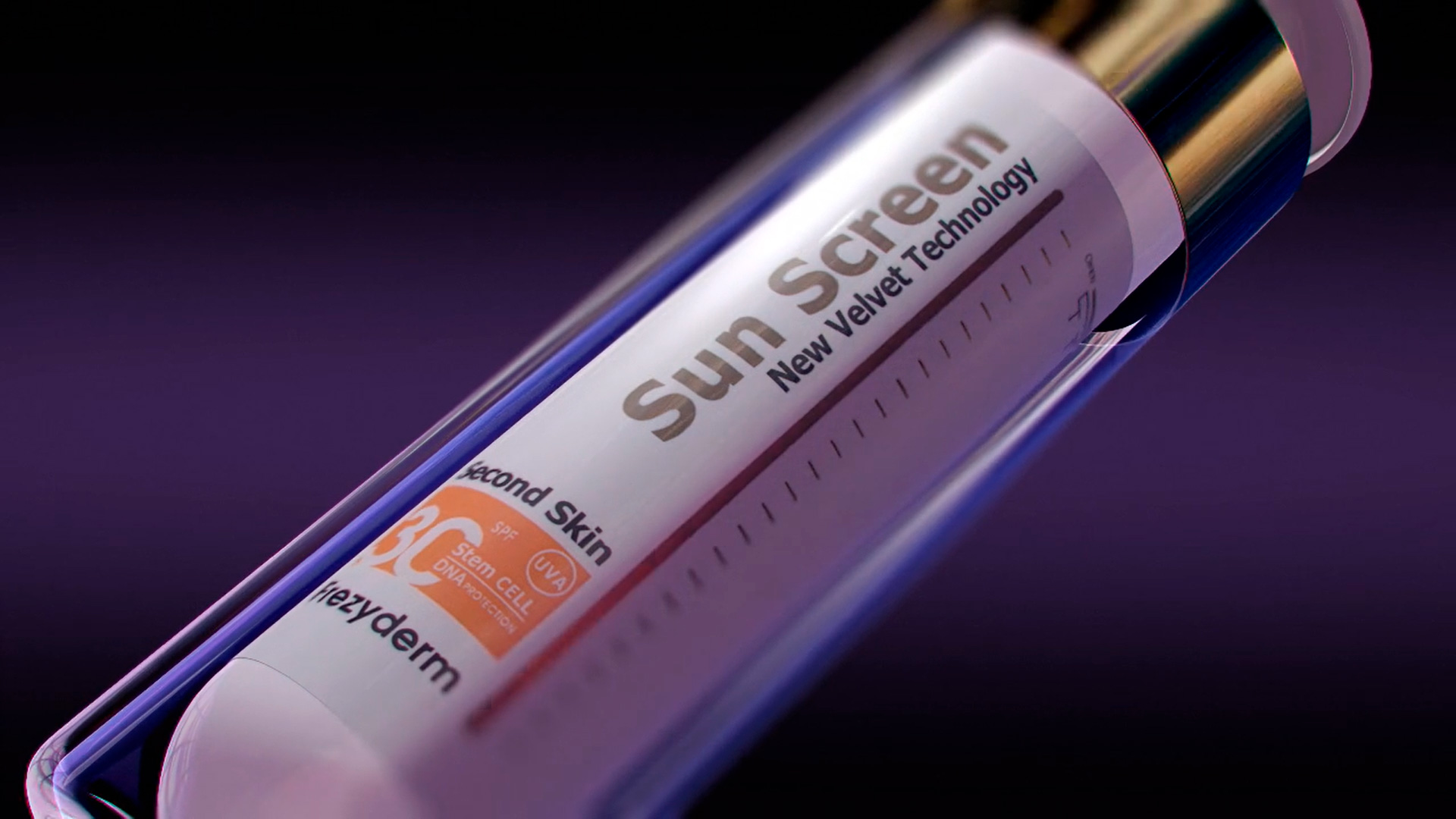 Client | Frezyderm
Product | Sun Screen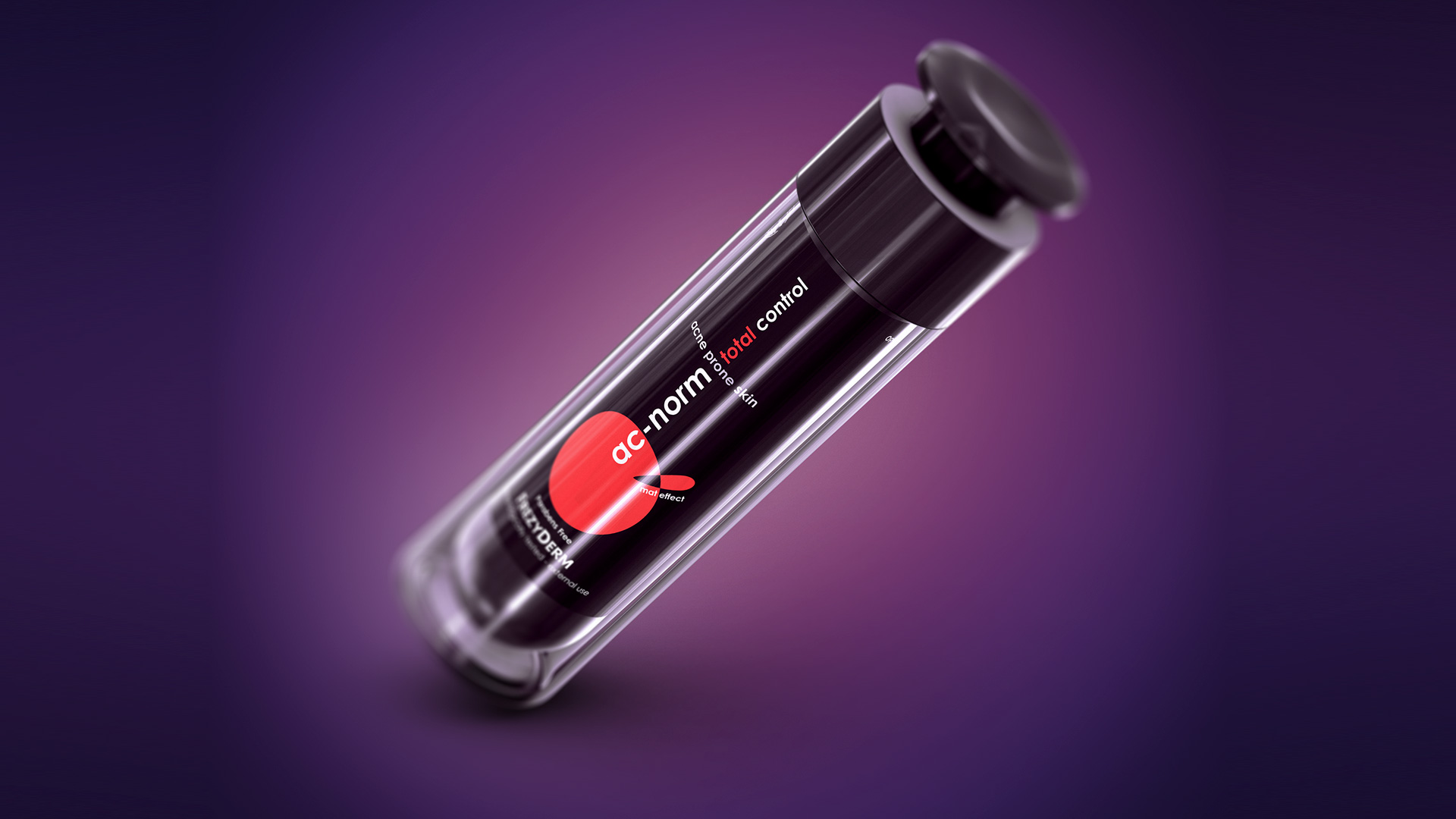 Frezyderm's Digital Transformation
Large Scale Content Creation
The Challenge: Frezyderm faced long-standing challenges in preparing all marketing materials for its products, distributing them to retailers on time, ensuring timely advertising exposure, and maintaining consistency in product photography.
Our Solution: To address these challenges, Frezyderm turned to CGWorks for the creation of its entire product range, including labels. In total, we created 236 3D products, which were later uploaded to the digital cloud software Eberus. With Eberus, Frezyderm can easily manage and swiftly generate images and turntable videos for flexible use in print, online, and interactive applications.
The outcome was nothing short of a revolution in Frezyderm's marketing material creation approach.
The Result
• Complete replacement of product photography.
• Marketing materials prepared well in advance of product launches.
• Consistent visuals for all models.
• Cost-effective utilization of marketing budget.
• Laid the foundation for the next stage: developing interactive applications using the same core elements.
Digital Experiences
/

Interactive 3D Product Presentation
Frezyderm's 3D Products
/

Large Scale Content Creation