Office Chairs
Dromeas S.A.
/ 3D Product Configurators, Eberus, Mass Digitization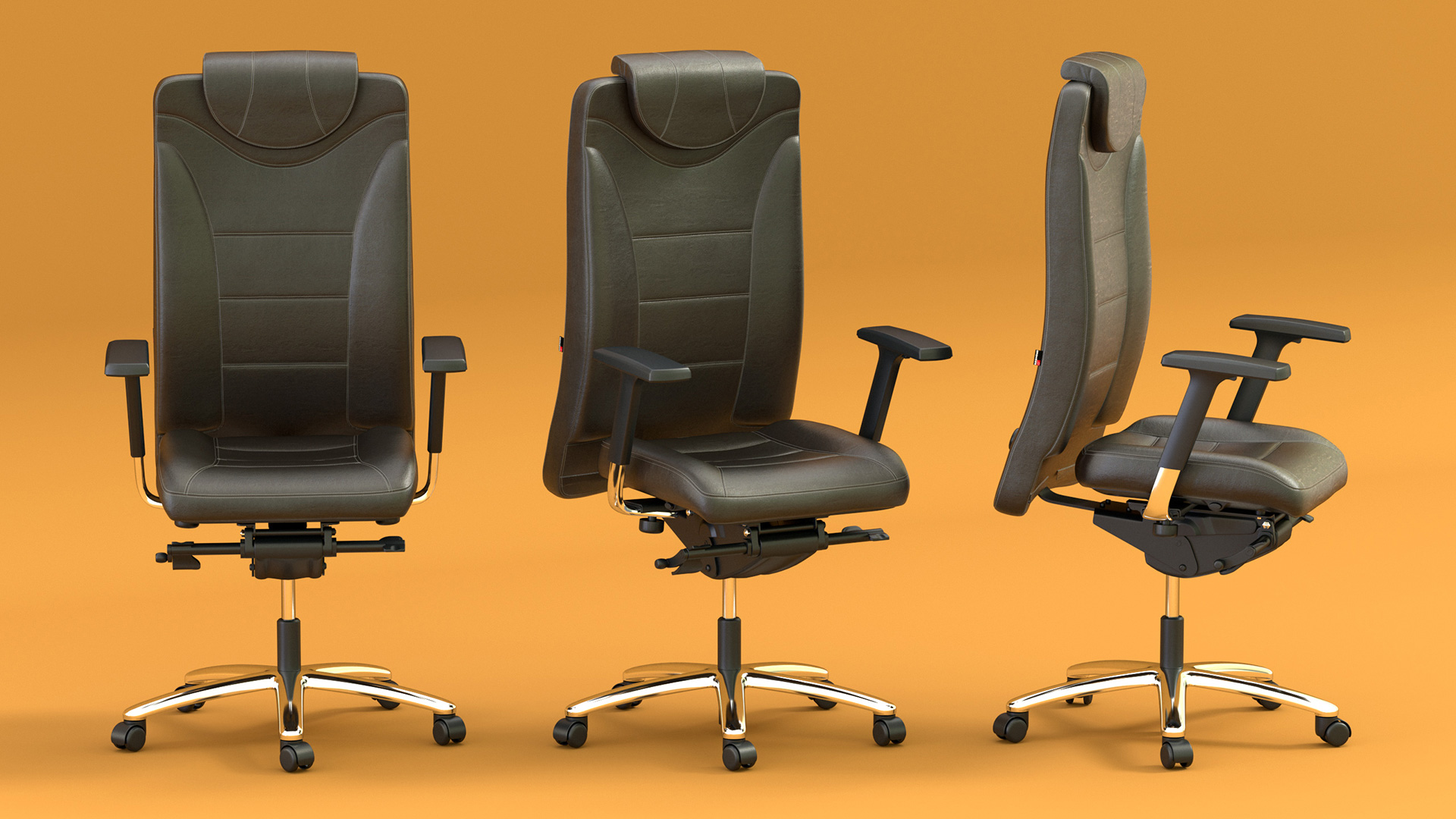 Client | Dromeas S.A.
Product | Office Chairs
Decoding the Project
Exploring the Purpose and Scope
The Challenge: Dromeas SA, a leading player in the office chair industry, faced the challenge of effectively showcasing their diverse chair collection to potential clients. Traditional methods of product promotion were both costly and limiting, failing to capture the full essence of their ergonomic designs.
Our Innovative Approach: Collaborating with CGWorks, Dromeas AE embarked on a journey of digital innovation that reshaped their product promotion strategy. By digitizing their entire range of office chairs, they unlocked a new dimension in product presentation. These digital replicas enable the creation of strikingly realistic virtual office environments, eliminating the need for resource-intensive and expensive photoshoots.
Effortless Empowerment: The integration of CGWorks' Eberus platform further transformed Dromeas' approach. With this advanced solution, they gained the power to effortlessly generate static images and videos of their digitized chairs from any desired perspective. The captivating visuals now featured on their enhanced e-commerce platform are a direct result of this technological advancement.
Pioneering Digital Experience: Beyond traditional methods, Dromeas has embraced cutting-edge technologies to enhance user engagement. With their chairs now digitized, they seamlessly incorporate 3D product configurators into their website, providing digital visitors with a personalized and delightful shopping experience.
A Journey into Illustration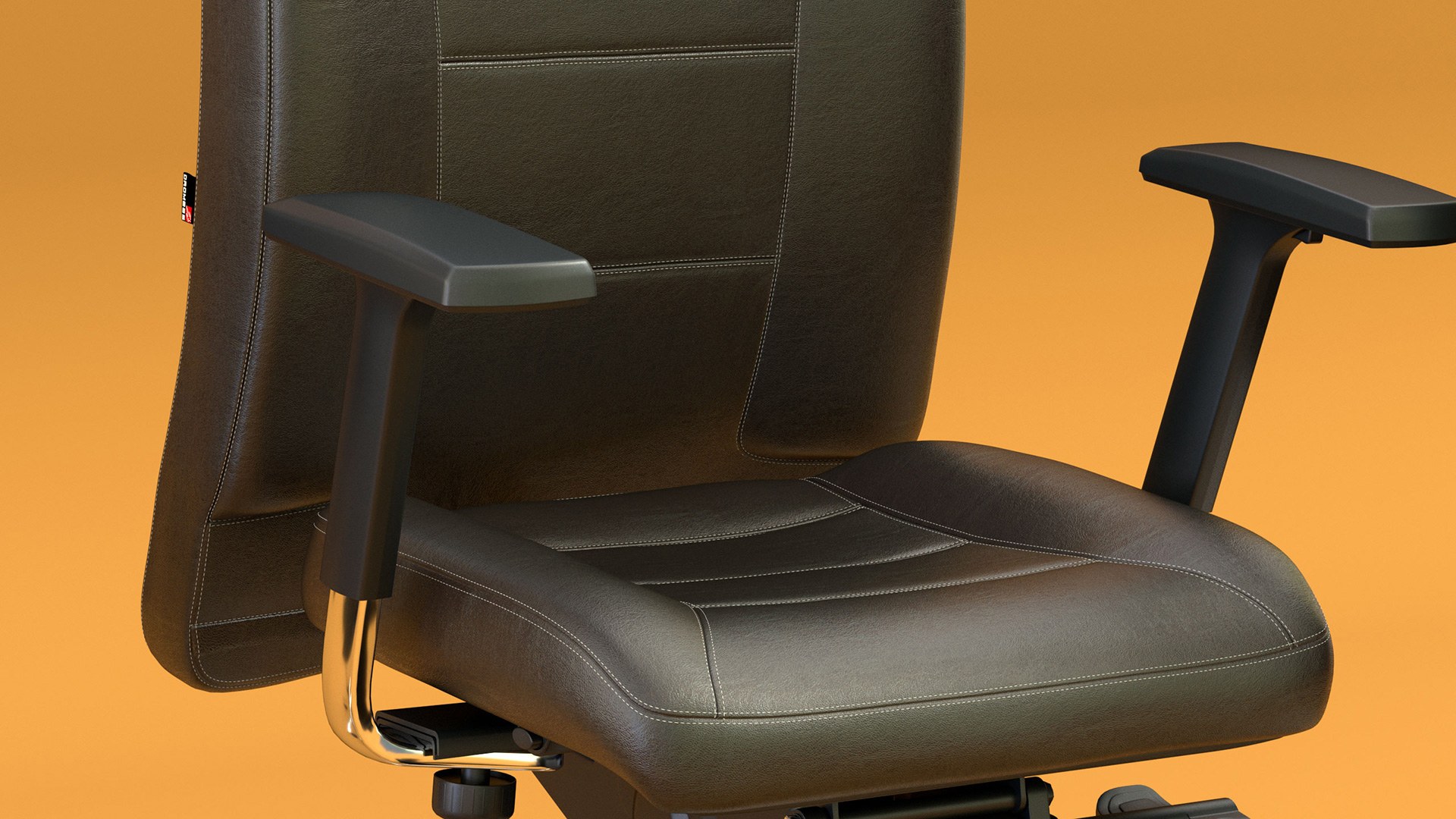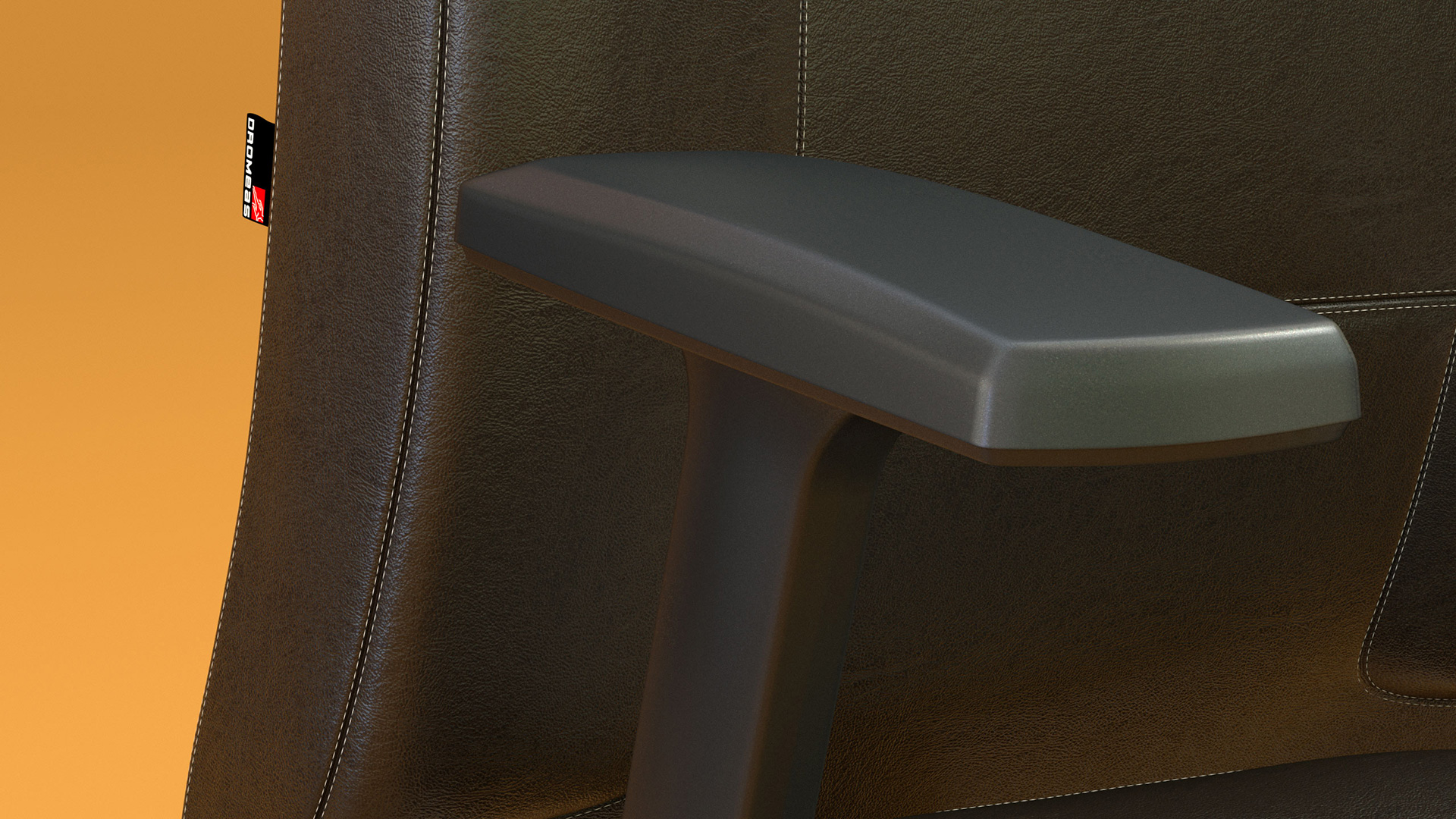 3D Configurator
Empower Your Customers with Personalized Office Seating
At CGWorks, we've engineered a revolutionary 3D chair configurator for Dromeas SA. Through our expertise, we've crafted a seamless platform that empowers customers to personalize and visualize their ideal office chairs. With this innovative tool, clients can customize every detail and view their selections from every angle. Say goodbye to abandoned carts and hello to an immersive, tailored shopping experience, all thanks to CGWorks' expertise and the Dromeas SA 3D Chair Configurator.
/

Instore - 3D Product Configurator
Dromeas' Digital Tranformation
/

Large Scale Content Creation