Nobacco Products
Nobacco
/ 3D Product Visualisation, Eberus, Mass Digitization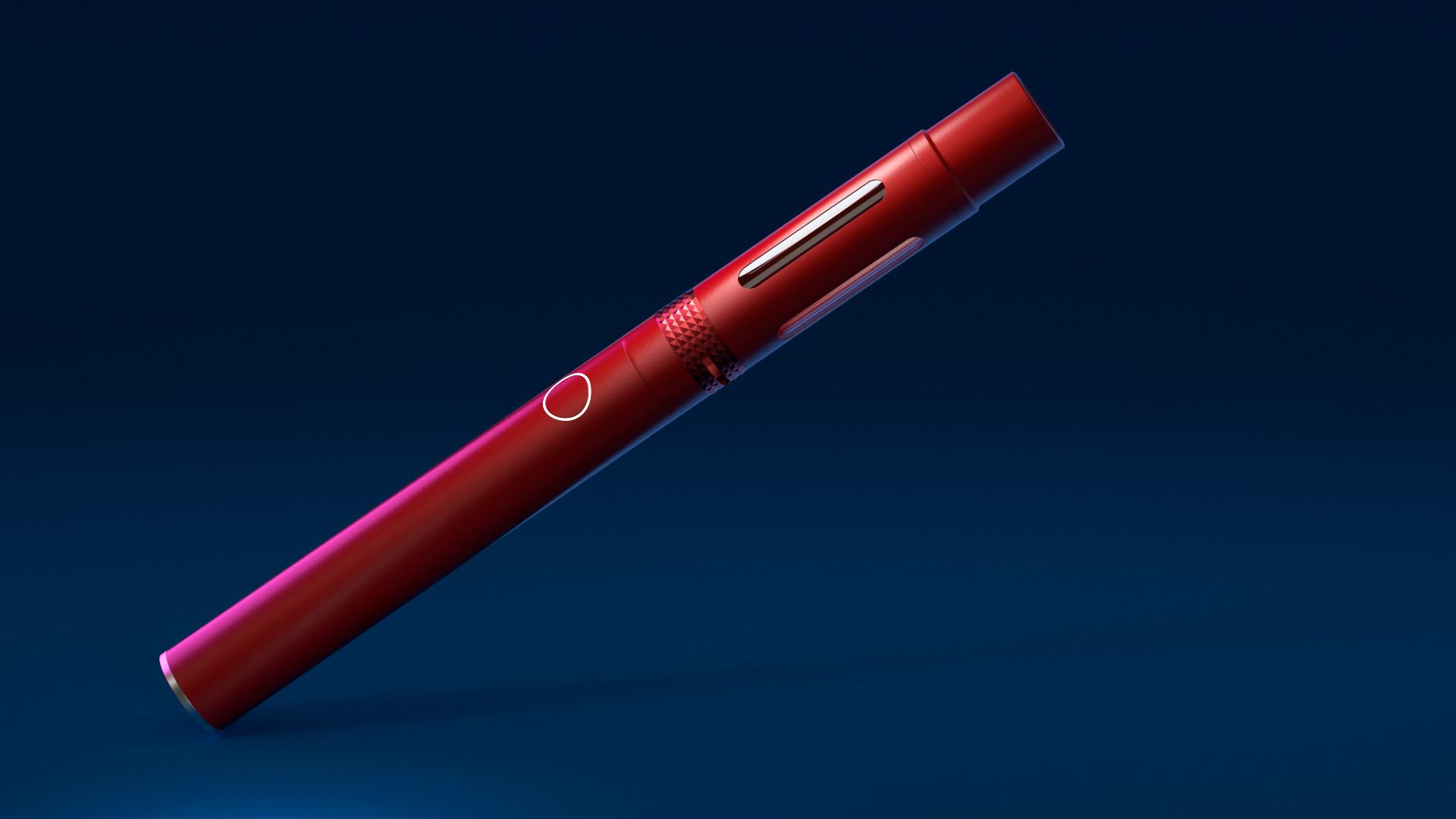 Decoding the Project
Exploring the Purpose and Scope
The Request: Nobacco faced the challenge of creating captivating promotional campaigns for its products even before the completion of their production process and their introduction to the market.
Our Solution: As a manufacturing company, Nobacco possessed the 3D models of its products, which underwent further processing by our team before being uploaded to the Eberus Cloud Software. Through Eberus, Nobacco could efficiently manage these 3D product models, generating high-resolution videos and images instantly with ease. This encompassed the ability to adjust the capture angle, perspective, materials, product colors, and even lighting conditions, transitioning seamlessly from a product-centric to an atmospheric approach.
The Outcome: Nobacco finally achieved the flexibility it was seeking, enabling the timely creation of awareness campaigns while reducing costs and the time previously spent on ineffective photoshoots and editing to generate visual content. By using Eberus, the company could promptly respond to market changes and demands.