Joolify Configurator
Joolify
/ 3D Product Configurators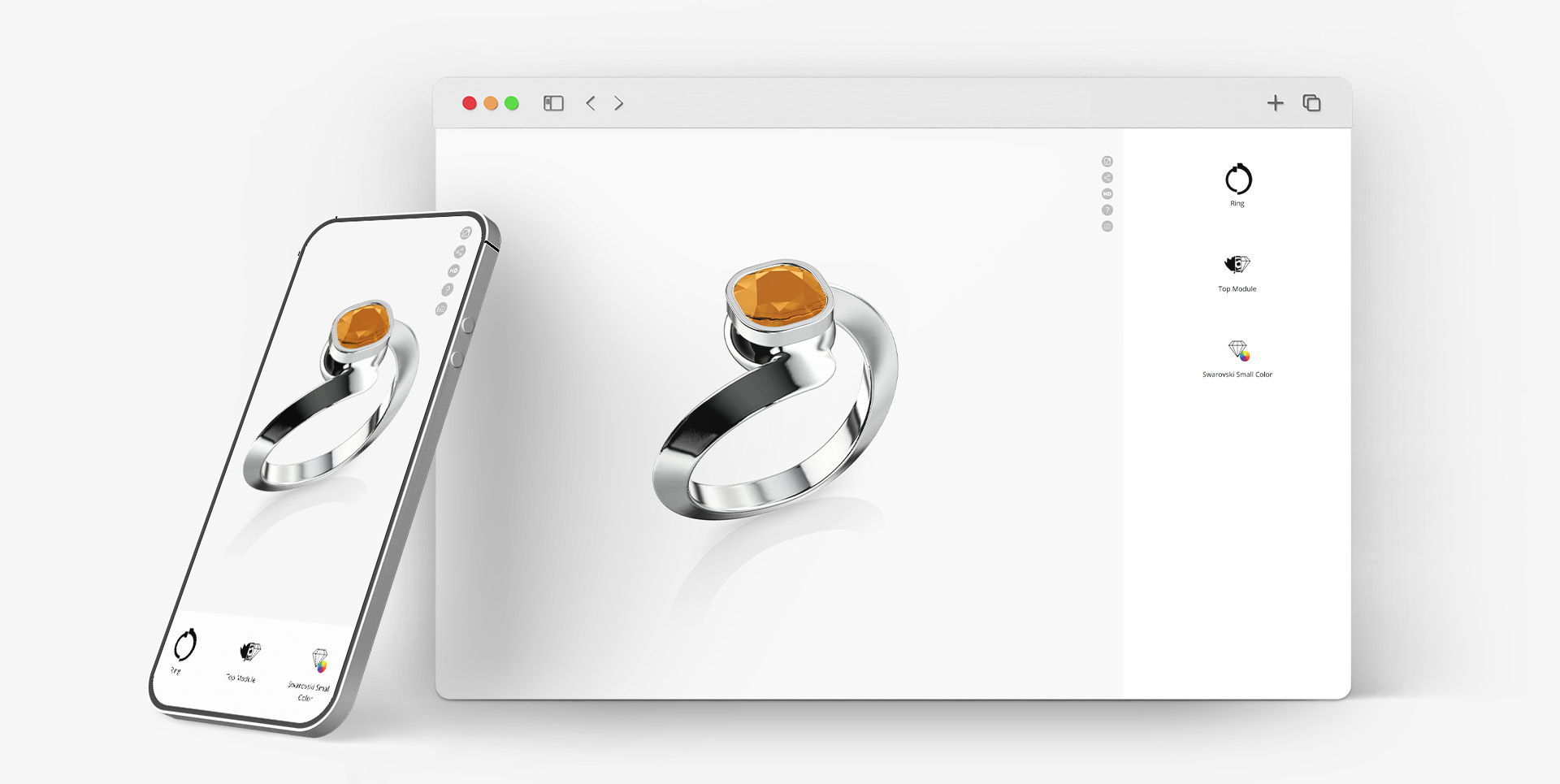 Decoding the Project
Exploring the Purpose and Scope
Discover the world of sparkle with Joolify Configurator's jewelry! Be your own personal jewelry designer and create unique pieces that will captivate you. 
The creation is in your hands! Choose from an extensive range of materials, precious stones, and designs to craft the jewelry of your dreams, reflecting your unique style and personality in each piece.
CGWorks is here for you, ready to immerse you in the world of luxury and game-changing jewelry – today!
/

our webfolio in snapshots