Heineken
Athenian Brewery S.A.
/ 3D Product Visualisation, Eberus, Mass Digitization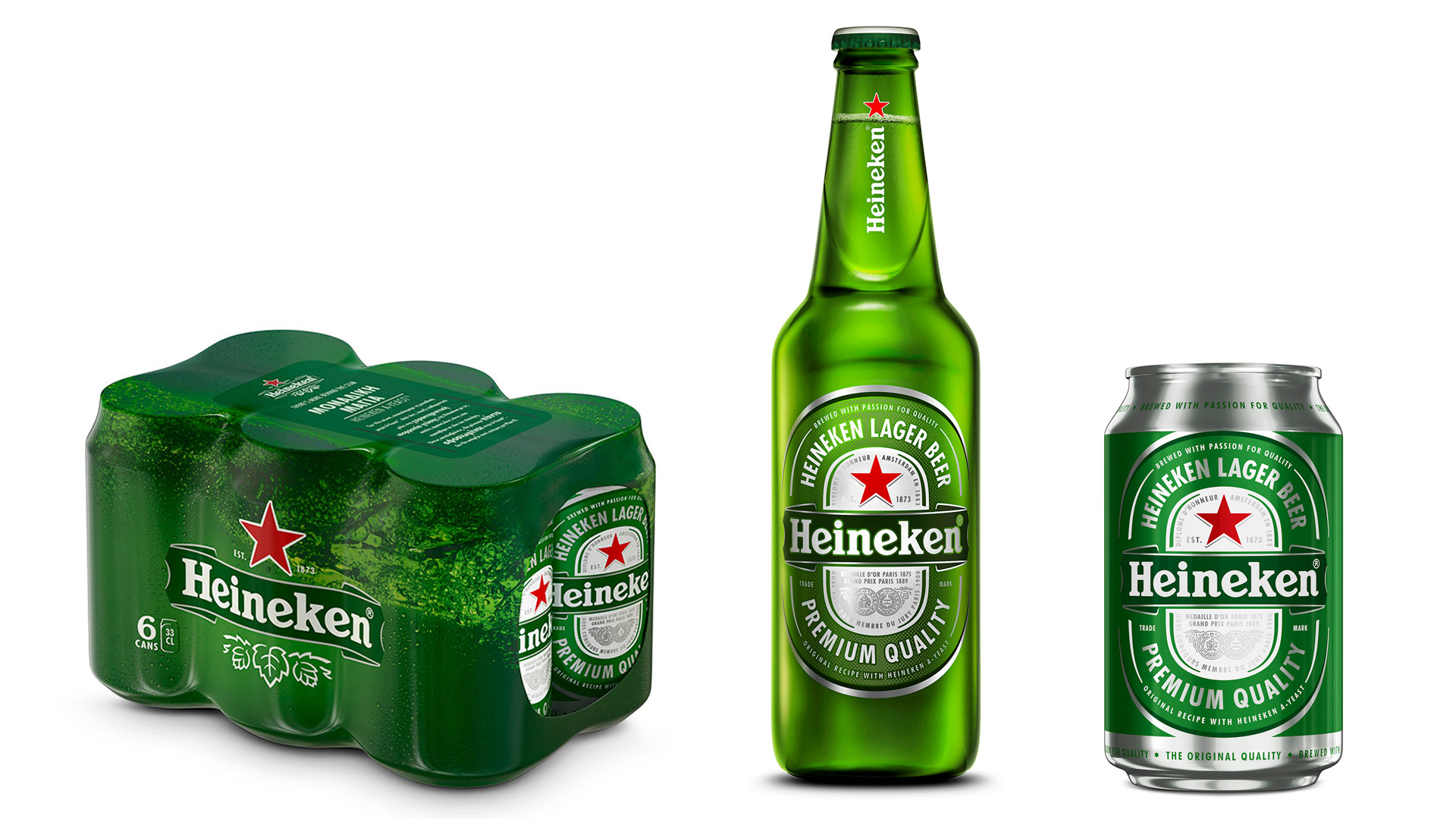 Client | Athenian Brewery S.A.
Brand | Heineken
Agency | Frank & Fame
Athenian's Brewery Digital Transformation
Large Scale Content Creation
The Challenge: In the dynamic world of the brewery industry, efficiently delivering images of an extensive product range to a multitude of resellers, including supermarkets and e-marketplaces, posed a formidable challenge. Traditional methods of product photography were proving time-consuming, costly, and lacked the scalability required to keep up with the industry's rapid pace.
Our Innovative Approach: To address these challenges, we embarked on a journey to transform the way brewery products are showcased and distributed. By meticulously creating 3D avatars of each product, we harnessed the power of cutting-edge technology. These detailed avatars were then integrated into the Eberus Cloud Software platform, a hub of possibilities.
Empowering Instant Access: Our solution empowered our client with unparalleled control. Leveraging Eberus Cloud Software, they gained the ability to generate product images from any desired angle, instantly. This not only streamlined the distribution process but also allowed for customization tailored to the preferences of each reseller.
Beyond the Ordinary: Our collaboration went beyond traditional photography. The integration of 3D avatars not only eliminated the need for cumbersome product photoshoots but also opened doors to new dimensions of immersive experiences. These avatars, meticulously designed, are not just images but gateways to the future of interactive technology.