End of Pain
Uni-Pharma
/ Interactive E-commerce design, Interactive Web Experiences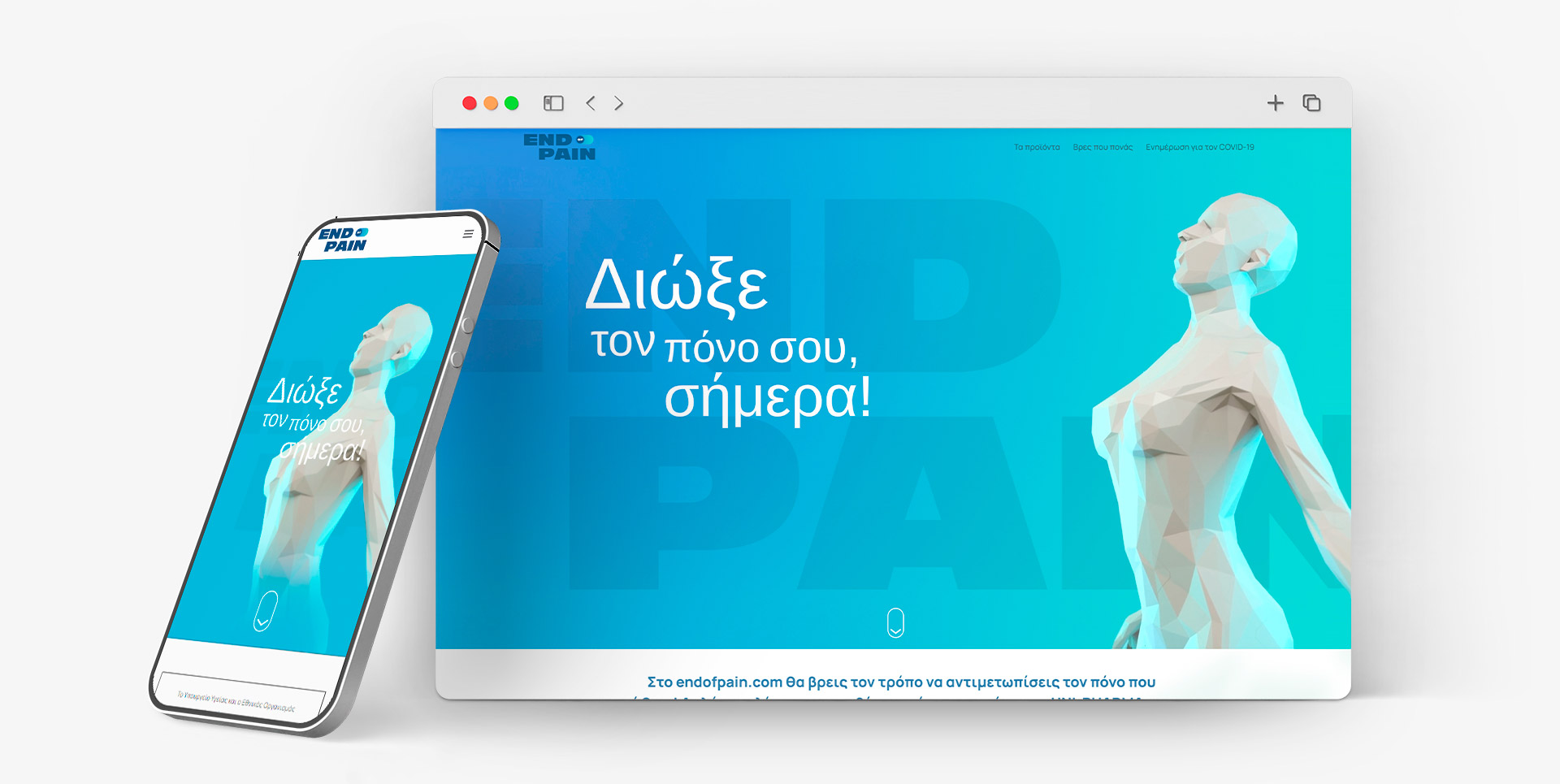 Decoding the Project
Exploring the Purpose and Scope
We're excited to unveil EndofPain.gr, our innovative pain management platform developed in collaboration with UNI-PHARMA. This intuitive tool is designed for everyone, from adults to children, regardless of gender.
Dive deep into our interactive 3D human body interface, allowing you to precisely identify and understand the source of your pain. But it doesn't stop there; upon identifying the pain, you receive personalized medical suggestions tailored just for you.
It's more than a mere pain management tool; with its unique blend of 3D interactivity and bespoke recommendations, EndofPain.gr is redefining the entire pain experience.
Uni-Pharma's Digital Tranformation
/

Large Scale Content Creation