Dromeas 3D Virtual Showroom
Dromeas S.A.
/ 3D Virtual showroom, 3D Virtual Spaces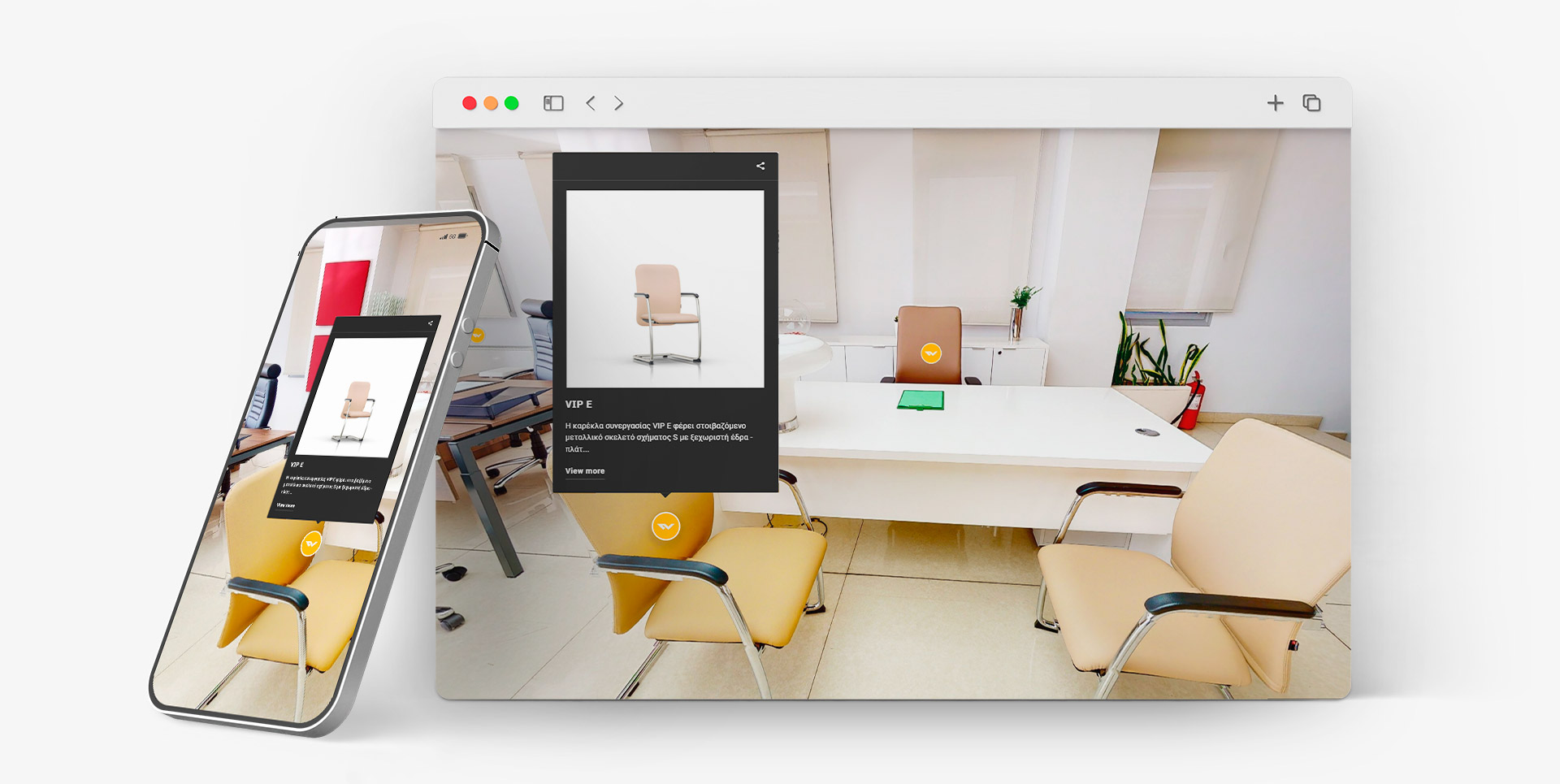 Client | Dromeas S.A.
Published | 2023
Decoding the Project
Exploring the Purpose and Scope
For Dromeas S.A., an industry leader in office furniture manufacturing, we have crafted a revolutionary online shopping experience with our 3D Virtual Showroom. This state-of-the-art platform allows users to virtually navigate through the store, offering a unique immersive experience as if they were physically present.
Within this digital environment, customers can explore products in detail and utilize our Interactive 3D Configurators, enhancing their buying journey. This approach not only elevates the user experience but also builds trust, reduces cart abandonment, and potentially increases sales for Dromeas.
Virtual Showroom
/

your retail store experience online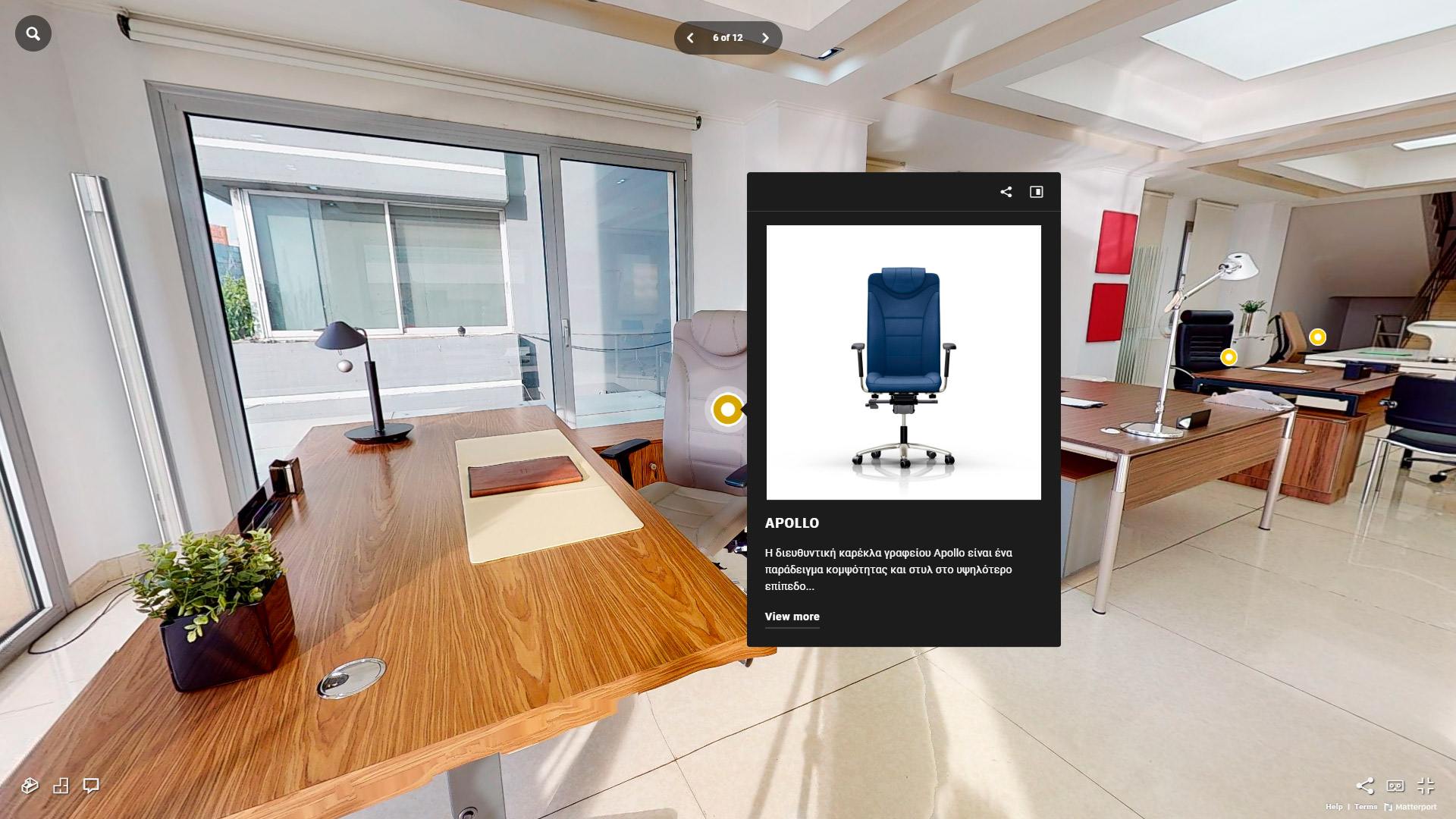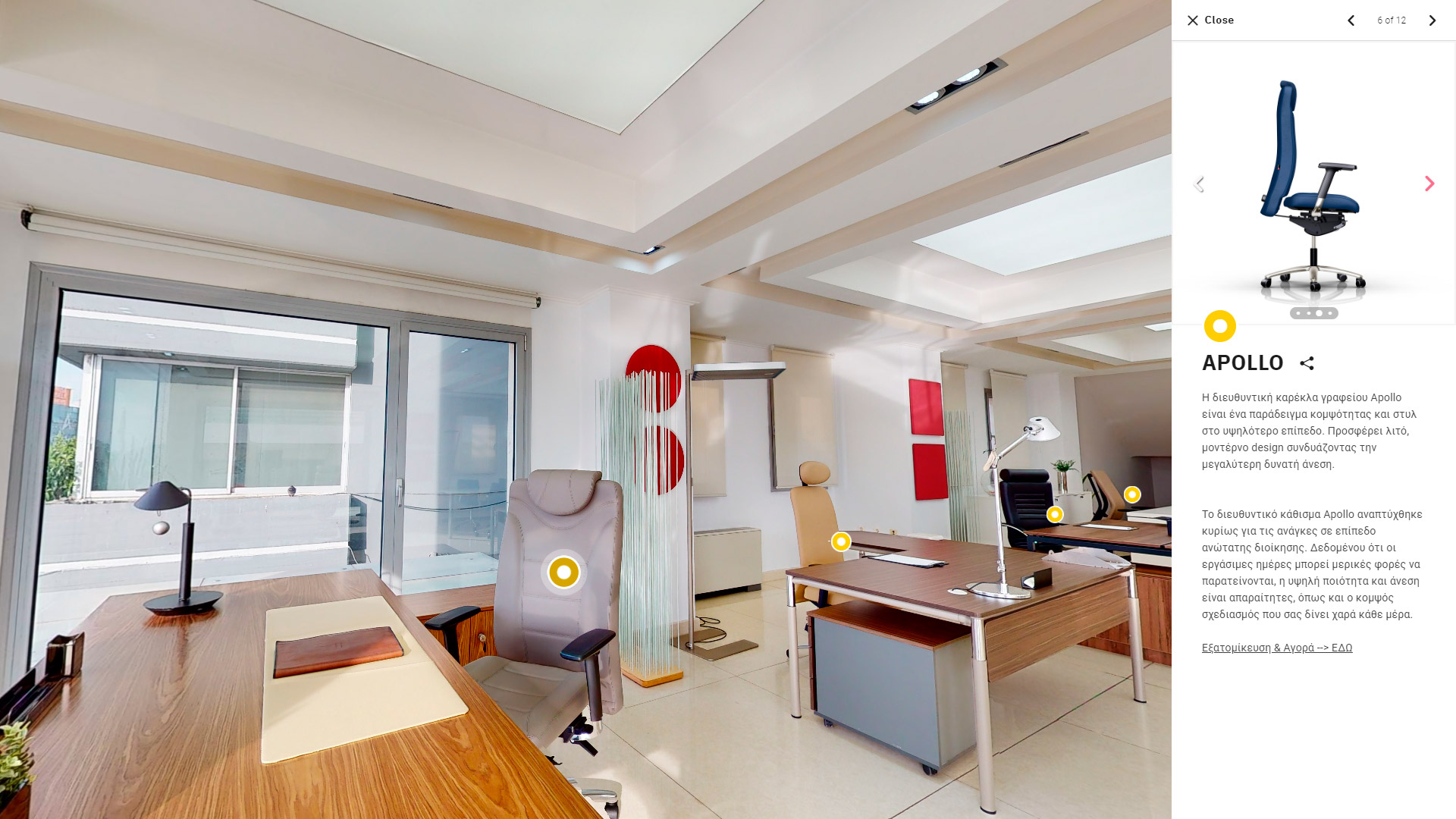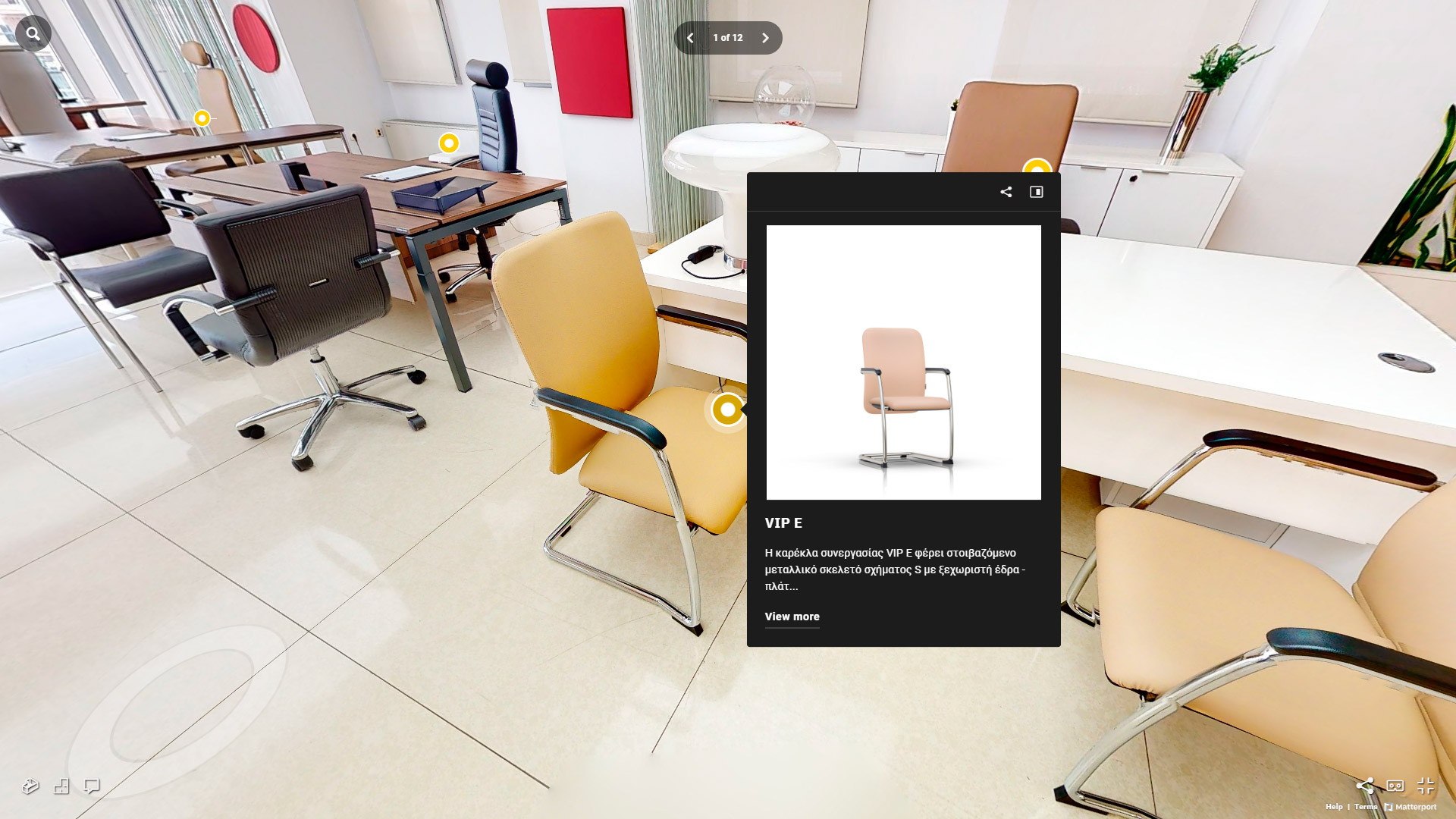 Creative Design Assets
/

elevating web experience