Βόλος – Νέα Ιωνία: Τόσο Μακριά Τόσο Κοντά
VMOC
/ 3D Virtual Museums, 3D Virtual Spaces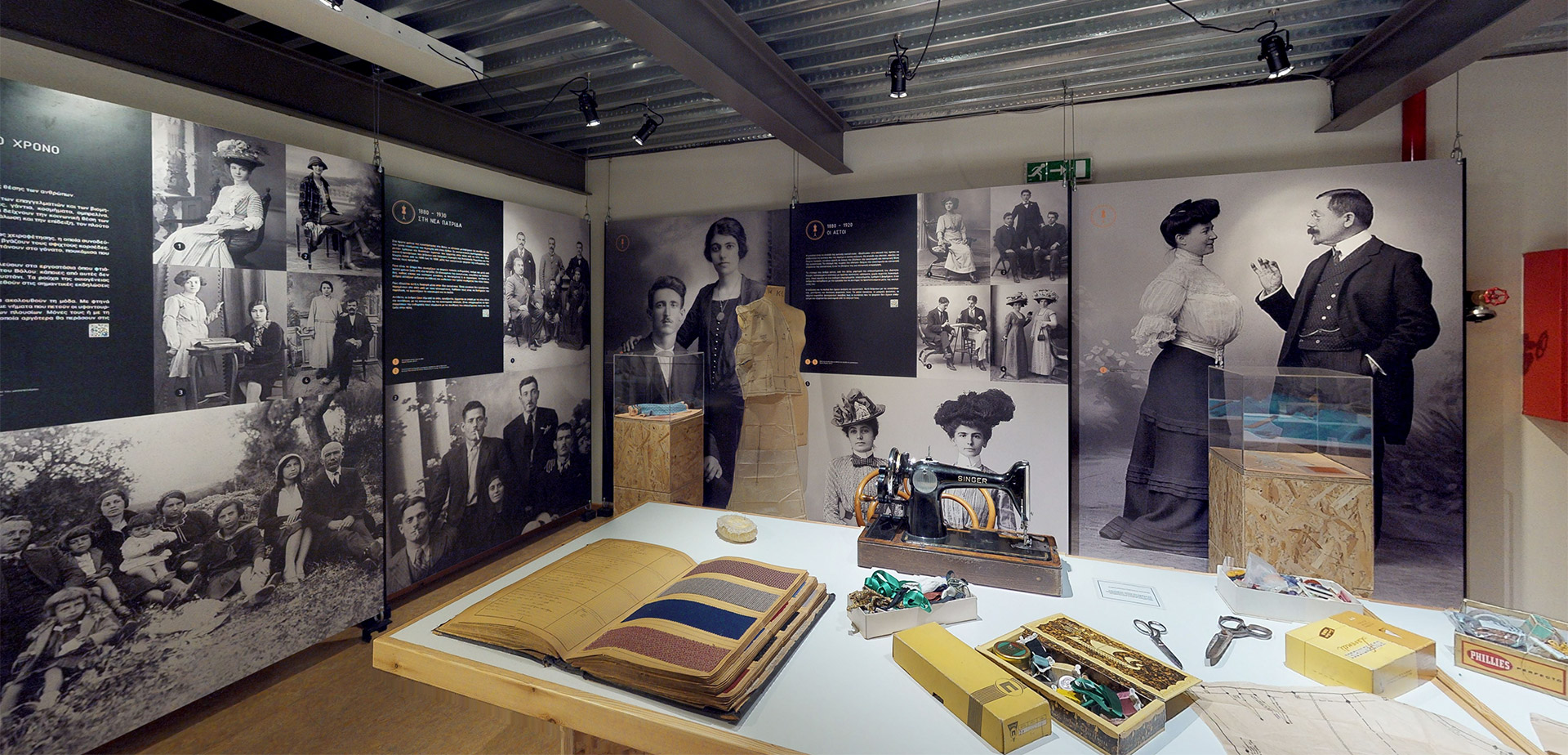 Client | To Μουσείο της πόλης του Βόλου
Publiced | 2018
Decoding the Project
Exploring the Purpose and Scope
The exhibition "Volos – Nea Ionia: So far, so close" presents a feast of culture and history. On the occasion of the 90th anniversary of the founding of the refugee settlement of Nea Ionia on December 28, 1924, the Volos City Museum offers a fascinating glimpse into the past, tracing the paths of different people who met and coexisted in a common space.
At CGWorks, we have deep expertise in turning physical exhibitions into dynamic digital experiences. This proficiency allows us to connect with the past which is made more accessible thanks to the technological solutions we embrace. Through our 3D virtual tours, we unlock new dimensions in heritage presentation. The digitized exhibition, dating from 2018, continues to be presented through the museum's website, reaching a global audience.
Our 3D VR Tours lead to immersive experiences, highlighting the detail and feel of the real space. It is proof that technology can work with the past, ensuring that cultural heritage remains accessible for future generations. By digitizing museums and creating 3D VR Tours, we infuse history with life, turning it into a living resource for public education, research and collective appreciation.
Showcasing the Evolution
/

AN IMMERSIVE TRANFORMATION